Lady Vols roll to an 82-64 victory against No. 3 Mississippi State
The Lady Vols rolled into Starkville on Sunday to finish up the regular season and came away with the biggest win of the year.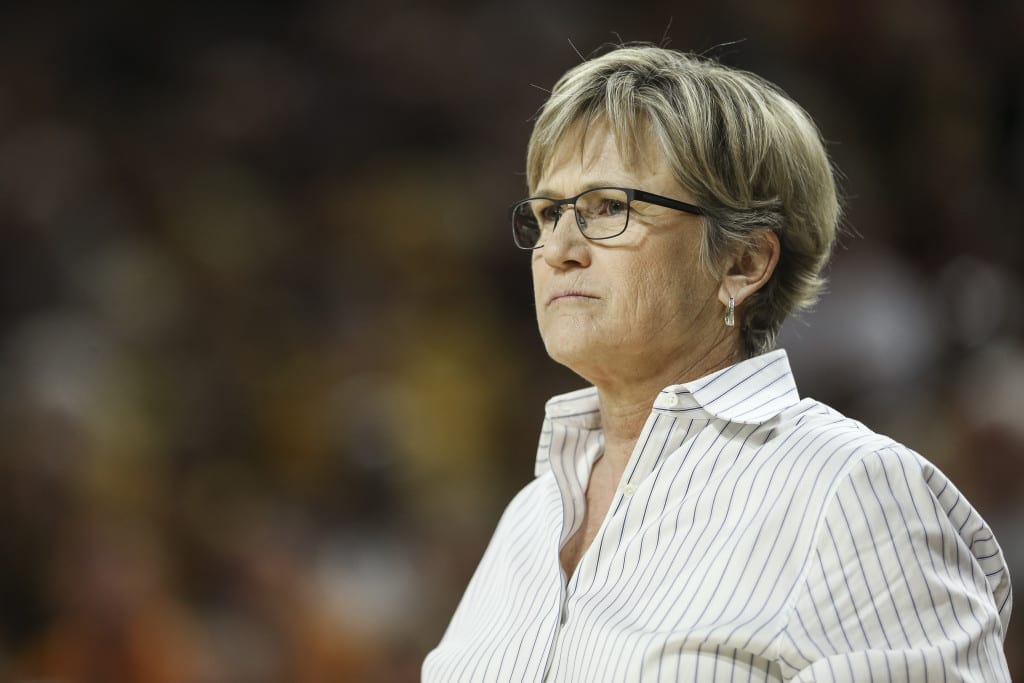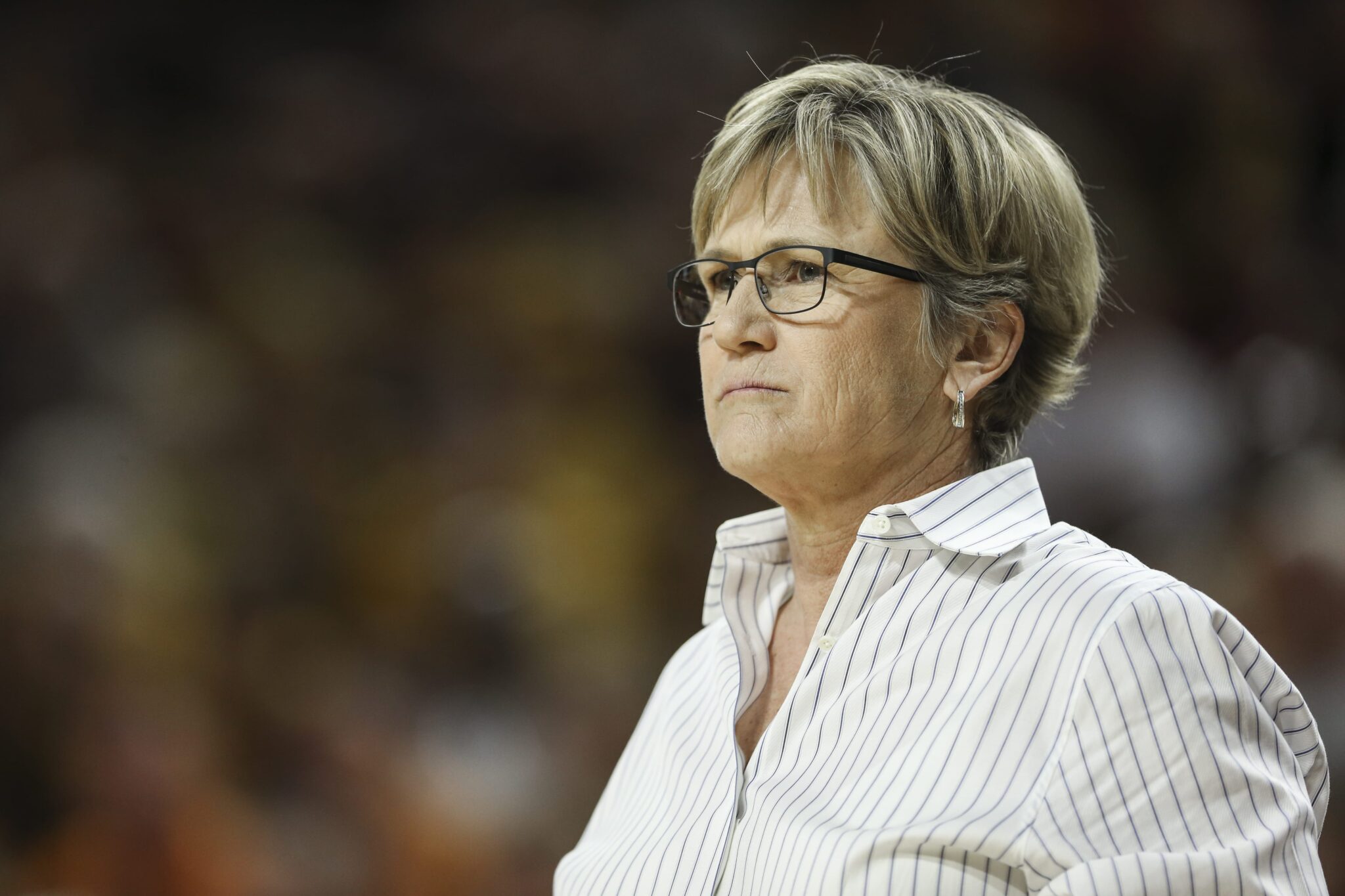 Tennessee's uneven season took another positive turn on Sunday night with an 82-64 victory against No. 3 Mississippi State.
Jaime Nared led the Lady Vols (19-10, 10-6 SEC) with 30 points. Diamond DeShields contributed 20 points, five rebounds and six assists, while Jordan Reynolds contributed 17 points and eight boards. For the Bulldogs (27-3, 13-3 SEC), Victoria Vivians led the way with 18 points. The win marked the program's first victory against a top-3 team since 2010, and the first on the road since 2004. In a season full of big wins and disappointing losses, this one stands out as an incredible way to finish up regular season play.
"It's a huge win for us," head coach Holly Warlick said in her postgame press conference. "To say this is a big win for us would be an understatement… I'm really proud of our kids for accepting the game plan and sticking with it. It was obviously a huge win for us."
Tennessee used suffocating defense in the first quarter to jump out to an 18-8 lead after 10 minutes. After hitting just one 3-pointer in the first quarter, the Lady Vols nailed four shots from deep in the second to extend their lead to 36-20 at halftime. Those 3-pointers helped Tennessee pull away, but the team wouldn't need any more to secure the big win. Nared's 3-pointer with 1:28 left in the first half was the last time the Lady Vols would hit a shot from downtown.
After a relatively slow-paced first half, the game broke open after halftime. The Bulldogs scored 26 points in a high-flying third quarter after managing just 20 in the first two. Tennessee managed to mostly keep pace with 24 points of its own, entering the fourth quarter with a double-digit lead. An early five-point Mississippi State run in the final quarter made the Lady Vols sweat a bit by shrinking the lead to 10, but a six-point run of their own put the visitors back ahead by a comfortable margin. From then on, Tennessee managed rolled the rest of the game to finish with an 18-point road victory against one of the nation's best teams.
The Lady Vols' lack of depth has been an issue all season, but they managed to overcome it on Sunday against a much deeper team. Five Bulldogs got time off the bench and outscored Tennessee's two bench players 22-4. Mercedes Russell, Reynolds and Nared played all 40 minutes, while DeShields only got two minutes of rest.
The win means that the Lady Vols finish No. 5 in the conference, just missing out on a double-bye in the conference tournament. Instead, they will open their SEC tournament play by taking on the winner of Alabama and Vanderbilt on March 2.
Edited by Robert Hughes
Featured image by Donald Page, courtesy of Tennessee Athletics
Quinn is an assistant sports editor for TNJN and a sophomore majoring in Journalism and Electronic Media at the University of Tennesse. When he's not writing, he's probably doing something else. You can follow him on Twitter (@QuinnNotCook) or e-mail him at qpilkey@vols.utk.edu.