Signee Profile: Trey Coleman
With so many talented running backs on the roster, it may be a while until Vols fans get to know 2017 commit Trey Coleman.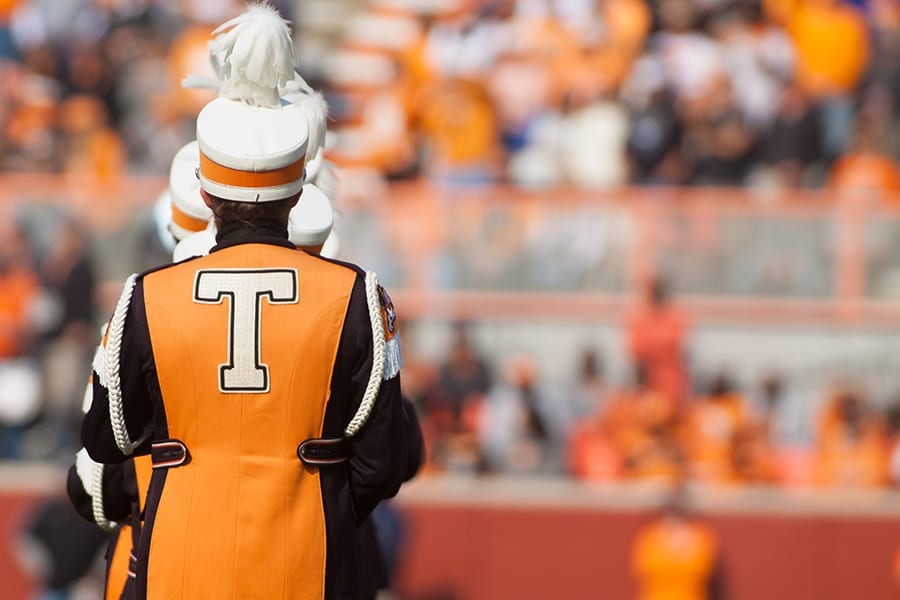 Biography
Trey Coleman is from Louisiana, where he attended state powerhouse West Monroe High School. Given three stars by nearly every recruiting site, Coleman has flown under the radar in Tennessee's recruiting class. Despite that, he's a talented running back that could eventually become an impact player for the Vols. He stands at 5 feet 11 inches and weighs just over 200 pounds.
Rankings
247Sports: No. 44 ATH, No. 605 overall player in the class of 2017
Rivals: Not ranked by Rivals
ESPN: No. 47 RB, Not ranked in the ESPN top 300 recruits for the class of 2017
Offers
Coleman mainly received interest from lower-profile schools, with Arkansas and Mississippi State being the only other SEC schools to offer a scholarship. Coleman committed to Tennessee on June 18.
Film Review
Coleman is a smart runner in the backfield, good at following his blockers and finding a hole in the defensive line to run through and get downfield. He's not incredibly elusive, but he is capable of making someone miss with a quick move in the backfield. He's also strong enough to fight through tackles and keep going to gain more yards.
His main issues as a player become apparent when he hits the open field. Coleman lacks top-level speed, which allows defenders from all over the field to chase him down. And though he can make guys miss shortly after receiving a handoff, he isn't great at doing so when given more space. He's consistent at the line of scrimmage, but he's not as explosive as a team would like their top back to be.
There's also a possible issue with Coleman's fit in the Vols' offensive scheme. Most of his handoffs in high school came with the quarterback under center, while Tennessee has spent the last several seasons playing in a spread system. Coleman did do some running out of the shotgun, but he's likely not as comfortable with it.
Edited by David Bradford
Featured image by Sumner Gilliam
Quinn is an assistant sports editor for TNJN and a sophomore majoring in Journalism and Electronic Media at the University of Tennesse. When he's not writing, he's probably doing something else. You can follow him on Twitter (@QuinnNotCook) or e-mail him at qpilkey@vols.utk.edu.