Signee profile: Jacquez Jones
Jacquez Jones is an athletic receiver with big-play potential. He could be a dangerous weapon for the Vols' offense in the coming years.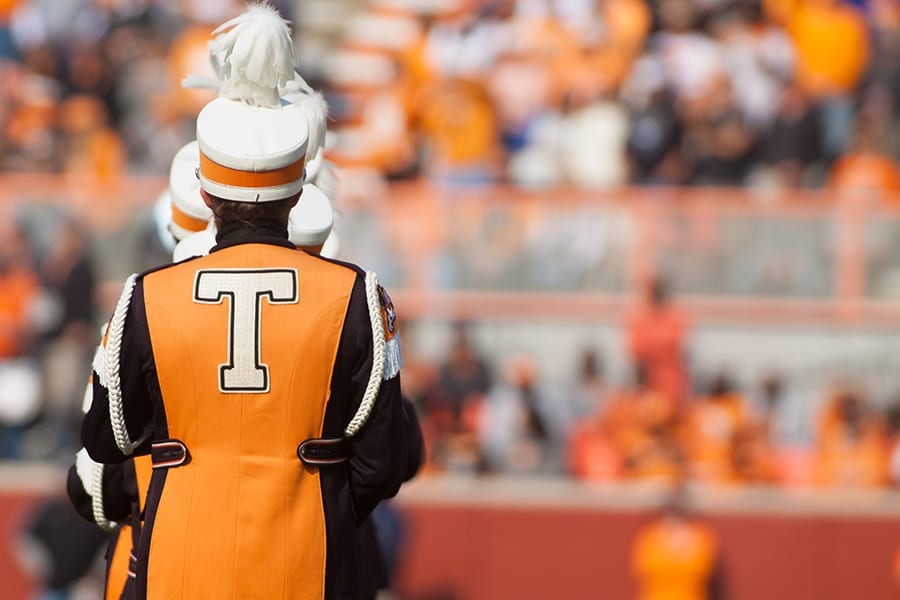 Biography
Jacquez Jones is a recruit out of Florida, where he played wide receiver for Clearwater High School. At only 5 foot 11 and around 165 pounds, he's an undersized receiver that hasn't gotten a lot of attention on the recruiting trail, even within his own state.
Rankings
247Sports: No. 126 WR, No. 912 overall player in the class of 2017
Rivals: Not ranked in the class of 2017
ESPN: No. 80 WR, not ranked in ESPN 300 for the class of 2017
Offers
Jones garnered a lot of attention from mid-tier schools: he received somewhere around 13 offers, eight of which came from Power 5 schools. Kentucky and Tennessee were the only SEC schools to offer a scholarship. Jones committed to the Vols on May 20.
Film Review
In high school, Jones showed the ability to affect the game in a number of ways: he can line up in the slot or out wide, he can line up in the backfield or carry the ball on a jet sweep, and he's a talented returner as well. He's very fast, with the ability to burn defenders all over the field. He's also very agile, and can make players miss in the open field. In that way, he may remind Tennessee fans of one of last season's stand-out freshmen, Tyler Byrd.
His most impressive attribute isn't his speed or agility, though. Despite standing at only 5 foot 11, Jones has a very impressive vertical leap. He can jump over taller defenders to snag a ball out of the air and come down with a completion. All in all, he's a very talented player that could end up being an big-time playmaker down the road for the Vols.
Edited by David Bradford
Featured image by Sumner Gillam
Quinn is an assistant sports editor for TNJN and a sophomore majoring in Journalism and Electronic Media at the University of Tennesse. When he's not writing, he's probably doing something else. You can follow him on Twitter (@QuinnNotCook) or e-mail him at qpilkey@vols.utk.edu.