Signee Profile: James Brown
Tight end and part-time high school quarterback James Brown draws resemblance to a current Vol on roster.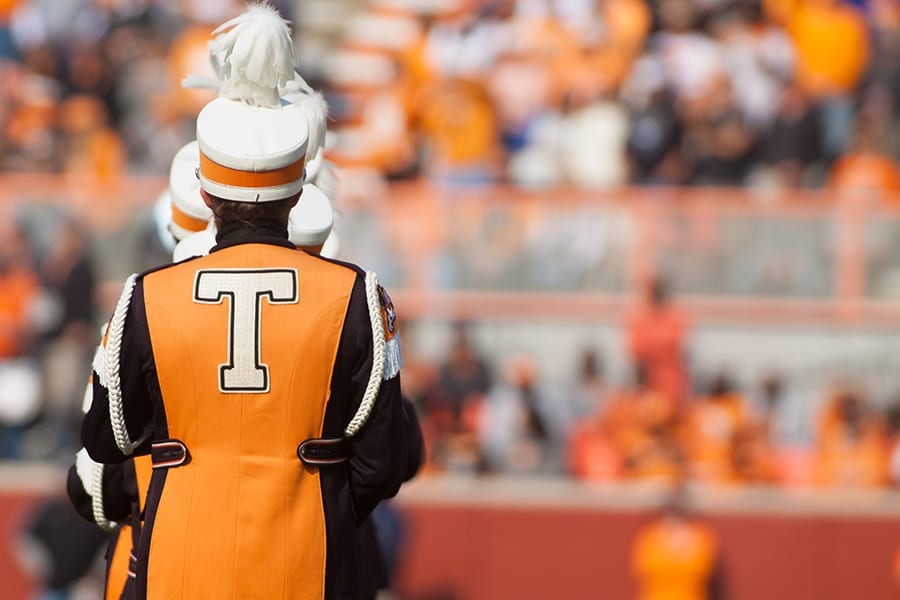 Biography
James Brown is 6-foot-4, 220-pound tight end from Orlando, Florida. Brown seems to be a player that Tennessee wants to replace Ethan Wolf, Jason Croom and possibly even Devante Brooks a few years down the road.
Rankings
247Sports: No. 69 tight end, No. 1442 overall player for the class of 2017
Rivals: Not listed in Rivals' class of 2017 rankings
ESPN: No. 22 tight end-H, not ranked in ESPN 300 for the class of 2017
Offers
Brown has scattered reports of offers from Marshall, South Florida and UMass.
Film Review
If Brown's physical build and athleticism look similar to Tennessee fans, that's because they should. Brown looks eerily similar to Jason Croom on film. He's athletic enough that he spent some time at the quarterback position in high school, and that athleticism shines through more so when Brown is catching passes in space. Most of the catches on his highlights are in the flat, something that Tennessee loves to do with tight ends in the Vols' offense. With a lot of tight end depth already clogging up Tennessee's roster, don't expect Brown to come in and start in 2017. However, with a year or two of offense and the strength program under his belt, he should be a key part of Tennessee's offense down the road.
Edited by David Bradford
Featured image by Sumner Gilliam
Nathan is a junior at the University of Tennessee-Knoxville. He spends most of his free time eating meaningless foods and watching sports. If you wish to contact Nathan, you can email him at wodom3@vols.utk.edu or find him on Twitter, @NathanOdom11.