Signee Profile: Timothy Jordan
Timothy Jordan is one of several talented running backs that will join the Volunteers in the 2017 season.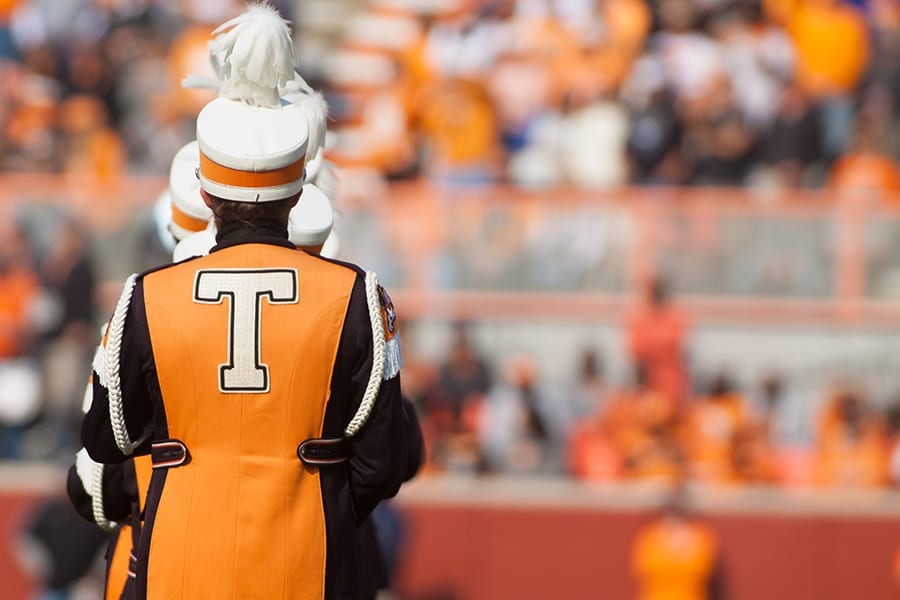 Biography
Timothy Jordan is a 5-foot-11, 185-pound running back from Bartow, Florida, where he attended Bartow High School. He's a relatively low-rated recruit and he's part of a class with several higher-rated running backs. He will likely fill out Tennessee's depth chart at the position.
Rankings
247Sports: No. 111 RB, No. 1931 overall in the class of 2017
Rivals: Not ranked in the class of 2017
ESPN: Not ranked in the class of 2017
Offers
Jordan received offers from a handful of schools, the most notable of which were probably Tennessee (his only SEC offer) and the University of North Carolina. He committed to the Vols just a week and a half before signing day, on Jan. 23.
Film Review
Jordan is a talented running back with a high level of speed when he manages to get out into the open field. He likes to get his run out to the sideline and outrun defenders on the edge. If he gets where he wants to be, he has the ability to turn it into a big gain. He's not particularly agile or great at making defenders miss, but he has a dangerous change of direction when a safety is closing out to him on the sideline – he cuts inside and can make the defender look foolish by running straight by him.
He's not the strongest back, but he does have the ability to break the occasional tackle or run through a defensive lineman to gain extra yards. Still, his best attribute by far is his speed. It will be tough for Jordan to break through and earn a lot of carries with so many talented runners above him on the depth chart, but he does have the speed to make a difference if he does get into the game.
Edited by David Bradford
Featured image by Sumner Gillam
Quinn is an assistant sports editor for TNJN and a sophomore majoring in Journalism and Electronic Media at the University of Tennesse. When he's not writing, he's probably doing something else. You can follow him on Twitter (@QuinnNotCook) or e-mail him at qpilkey@vols.utk.edu.