Signee Profile: Shawn Shamburger
Shawn Shamburger is a speedy cornerback that will bring big plays to the Vols' defense.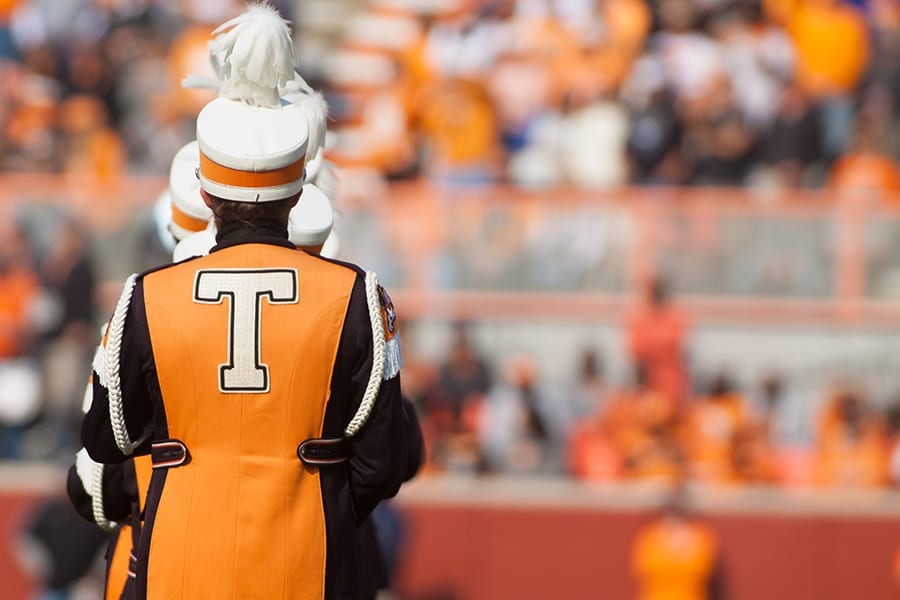 Biography
Shawn Shamburger is from Moultrie, Georgia where he attends Colquitt County High School and primarily plays cornerback. He has also seen the field as a safety and a wide receiver in high school. He has a good speed for his position, and will only get better as he continues playing.
Rankings
247Sports: No. 110 CB, No. 991 overall in the class of 2017
Rivals: No. 66 CB, not ranked nationally in the class of 2017
ESPN: No. 102 CB, not ranked in the ESPN 300 for the class of 2017
Offers
Shamburger received the offers from SEC schools: Tennessee, Ole Miss and Auburn. He also received offers from several smaller-profile programs. Shamburger committed to Tennessee back in November and will sign with them on signing day.
Film Review
Shamburger stands at about 5 feet 11 inches and weighs in at around 190 pounds. As a cornerback, he is skilled at staying with his man as well as snagging interceptions. He does well in watching the ball and always being ready. His reported 40-yard dash time of 4.47 seconds proves his quickness, which he uses to stay with receivers.
On offense, Shamburger is light on his feet and able to move around quickly to get to the end zone. Once he is gone with the ball, it is very hard to catch him.
Shamburger possesses great talent, and will only get faster and stronger as long as he plays. He has many strong qualities that the coaching staff can take advantage of. If handled correctly, he could become a Vol favorite over the years. Shamburger has the potential to bring speed to the Tennessee defense and make some critical plays. He will be a good addition to the team and is definitely talented enough to make an impact.
Edited by Quinn Pilkey
Featured image by Sumner Gillam