Signee Profile: Kivon Bennett
Although Kivon Bennett is undersized at defensive tackle, his relentless motor is something for Vol Nation to keep an eye on.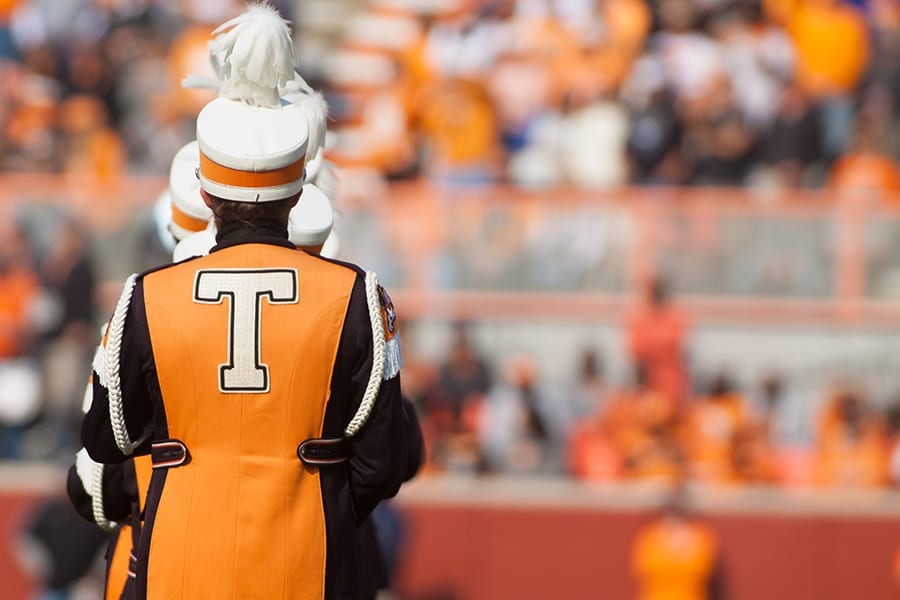 Biography
Kivon Bennett is from Fort Lauderdale, Florida, where he attends St. Thomas Aquinas High School. In addition to playing defensive tackle, he also played defensive end in high school. Based on the average weight of defensive tackles, Bennett is a little small for his position, but will likely use his time off the field to gain weight.
Rankings
247Sports: No. 48 DT and No. 480 overall player in the class of 2017
Rivals: No. 16 DT in the class of 2017
ESPN: No. 35 DT and No. 197 overall in the class of 2017
Offers
Bennett had a notable 26 offers from universities such as Alabama, Florida, Georgia, LSU, Mississippi State, Kentucky and South Carolina. Some other great offers he received were from Michigan, Miami, Syracuse,  Notre Dame, Ohio State and Florida State. Bennett verbally committed to Tennessee back in June and will be joining the Vols this summer.
Film Review
Bennett stands at 6 foot 3 and weighs about 255 pounds. Although he doesn't pose eye-popping statistics, Bennett can certainly make plays. He's quick on his feet and always appears prepared for his opponent. Bennett is also really tough to hold back, as he still manages to find his way to the quarterback no matter the blocking. However, he is about 60 pounds under the average weight of a defensive tackle, so he'll need to bulk up in order to find success against massive SEC offensive linemen.
However, it's still impressive to see a player that undersized manhandle offensive linemen. It says a lot about his motor, which should drive him to gain the necessary weight and potentially make an impact for the Vols on the field.
Edited by David Bradford
Featured image by Sumner Gilliam