Signee Profile: Shanon Reid
Shanon Reid is an undersized linebacker committed to Tennessee. He's got plenty of talent and natural ability, but he needs to bulk up a little bit before becoming a difference-maker for the Vols.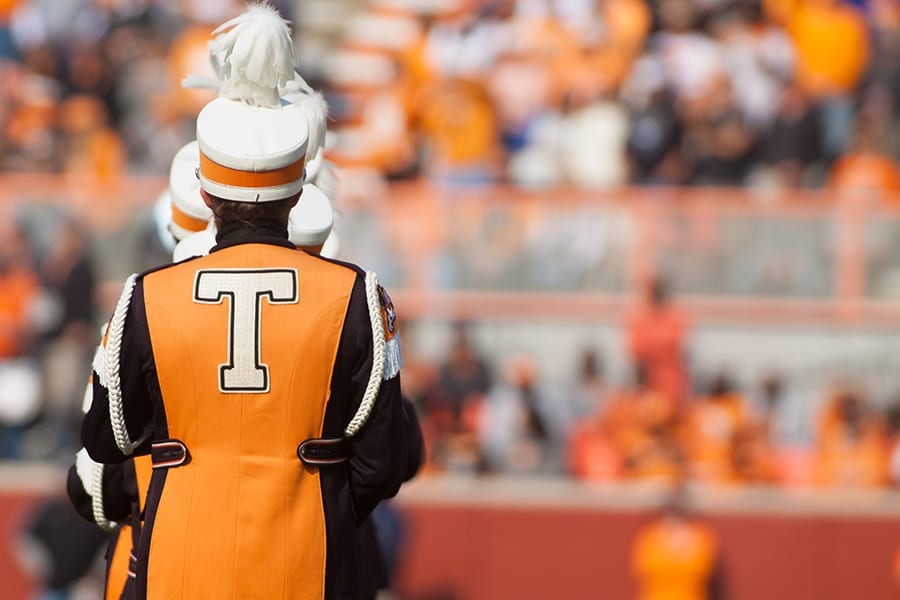 Biography
Shanon Reid is from Fort Myers, Florida, where he played at Dunbar High School. Reid is an outside linebacker prospect and is rated as a three-star player by many recruiting sites. He stands at about 6 feet tall and weighs in at 200 pounds. Reid is an early enrollee for the spring.
Rankings
247Sports: No. 40 OLB, No. 598 overall player in the class of 2017
Rivals: Three-star prospect in the class of 2017
ESPN: No. 41 OLB, not ranked om the ESPN top 300 recruits for the class of 2017
Offers
Reid has offers from several Power Five programs across the country, including LSU, Michigan, Miami (FL) and North Carolina, among others. Mississippi State was the only other SEC school to offer Reid a scholarship.
Film Review
Reid is clearly undersized at the linebacker position. What he lacks in size, however, he makes up for with speed and on-field awareness.
His pure speed is fine enough on its own, but what is perhaps most impressive about Reid's game is his ability to use that speed to make plays in the open field. In the video above, there are numerous examples of Reid patiently waiting for the offensive player to move, and when he does, Reid instinctively finds the best possible angle to make the tackle.
The football intellect is there. If Reid can hit the weight room and add some strength, he could make a big impact in Knoxville. He may not start on day one, but it won't take long before Vol fans know his name.
Edited by Quinn Pilkey
Featured image by Sumner Gillam
When Robert isn't writing stories for the greatest online news site of all time, he enjoys playing the tuba, hanging out with friends, and opening the "T" on Saturdays in Knoxville. You can follow him on Twitter-@tnytuba09