Signee Profile: Will Ignont
Inside linebacker Will Ignont has the potential to be a diamond in the rough for Tennessee's 2017 class on signing day.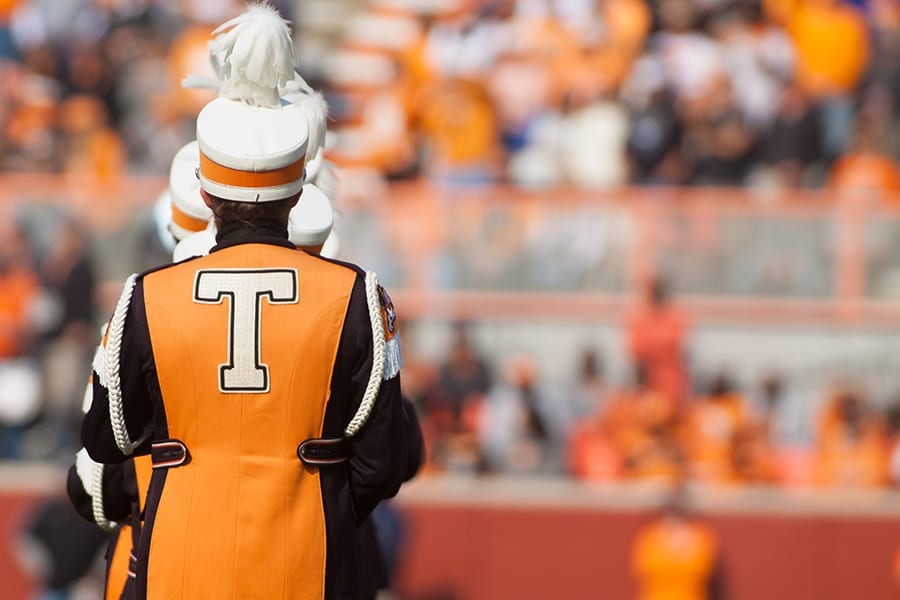 Biography
Will Ignont is a four-star linebacker from New Market, Alabama, where he played at Buckhorn High School. Ignont stands around 6 feet 2 inches tall, weighing in at nearly 235 pounds. Coaches love his speed and ferocity inside the tackles, two qualities that made him a coveted inside linebacker in the class of 2017.
Rankings
247Sports: No. 5 inside linebacker, No. 114 overall player in the class of 2017
Rivals: No. 15 inside linebacker, not ranked nationally in Rivals' class of 2017
ESPN: No. 13 inside linebacker, not ranked in the ESPN 300 in the class of 2017
Offers
Ignont held offers from Alabama, Auburn, Baylor, LSU, Miami, Michigan, Notre Dame, Penn State and UCLA outside of the Volunteers, just to name a few.
Film Review
Will Ignont's ceiling as an inside linebacker is not a low one. Ignont always has eyes in the backfield. His film study and preparation allow him to recognize formations and motion and get in appropriate position to make plays. From there, his speed and strength take over. His large wingspan allows him to shed blocks quickly and wrap up ball carriers. If his physical traits aren't enough, Ignont's mental ones will help him make the play. Linebackers who have good instincts are a rare find, and Ignont has potential to be a diamond in the rough.
Edited by David Bradford
Featured image by Sumner Gilliam
Nathan is a junior at the University of Tennessee-Knoxville. He spends most of his free time eating meaningless foods and watching sports. If you wish to contact Nathan, you can email him at wodom3@vols.utk.edu or find him on Twitter, @NathanOdom11.