Food City hosted its 30th annual Food City Food Show to benefit the United Way
Food City hosted its 30th annual Food City Food Show at the Convention Center in Knoxville, Tenn. this weekend.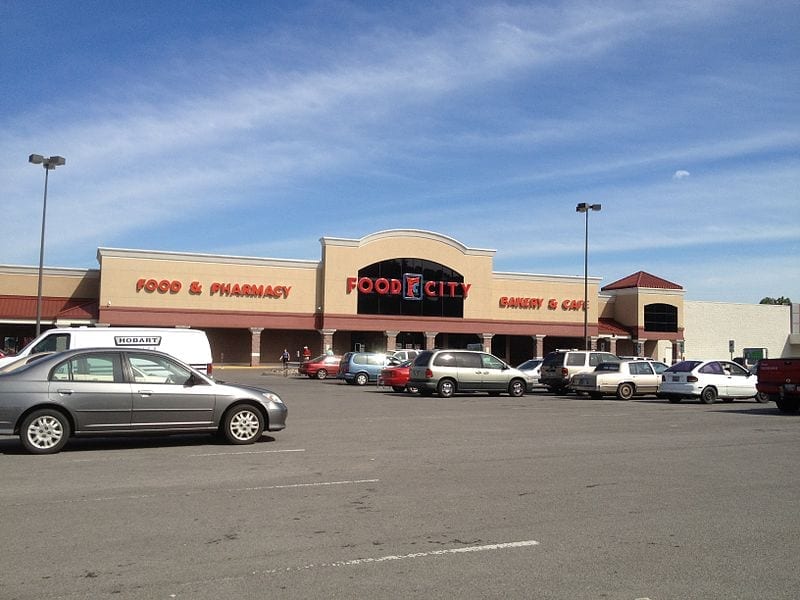 The 30th annual Food City Food Show kicked off this Friday and Saturday at the Knoxville Convention Center. This show was hosted by Food City in order to benefit the United Way of Greater Knoxville. This has become a food lover's dream and has only begun to grow over the past 30 years.
Over 150 vendors lined up in rows handing out free samples, coupons and even whole bags of food. The ticket prices were $8 if purchased from Food City, and $10 at the door.
Vendor Kay's Ice Cream, located on Chapman Highway said they began to sell their ice cream in local Food City stores.
Alongside all of the vendors, there was also live entertainment. Friday's entertainment included blogger, Elizabeth Hall, Wine enthusiast Jennifer Gregory and Food City Chef, Chef Walter. Saturday's entertainment included "Top Chef" contestant, Grayson Schmitz, Food City Blogger, Nicki Collett and Knox News columnist, Katie Van Dyke.
One vendor station was lined with people for a new Food City program called go-cart. Local Food City stores now offer the program where customers can go online and shop for what they need, then pick it up curbside at their local Food City. They said this will come in handy for customers who hate grocery shopping and promise to pick the best selection they can find.
Food City hosts this event every year to raise money for United Way. The event hostess said, "Food City just really wants to bring this event on the forefront, and give out resources that will improve our community."
Due to crowding last year, new rules were put into place for this year's event. Rolling carts, luggage and unoccupied strollers were not allowed.
For more information on this event, check out their website.
Featured image obtained through Creative Commons, by Mike Kalasnik
Edited by Kaitlin Flippo