Great Pumpkin LumiNights: Tennessee's largest fall festival
Dollywood hosts its Harvest Festival and Great Pumpkin Luminights Sept. 27 through Nov. 2.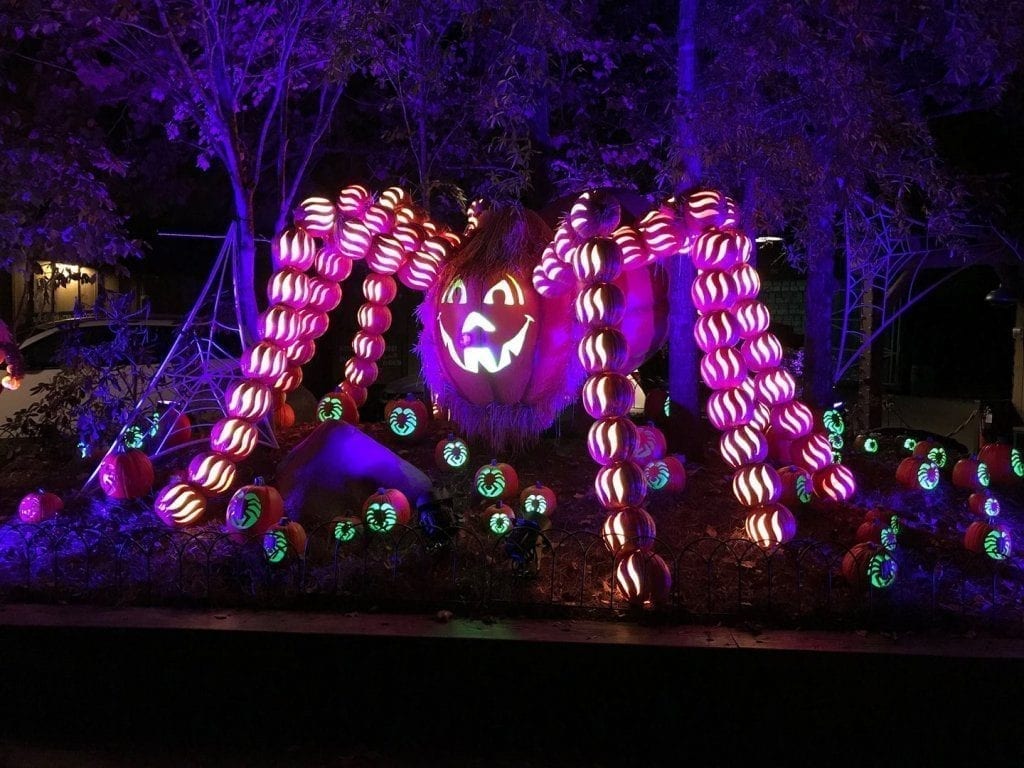 Fall is quickly approaching us. It is time to decorate for Halloween, find the perfect costume and head down to Dollywood for the Harvest Festival!
Preparing months in advance for the event, Humana healthcare presents Dollywood's Harvest Festival.
With thousands of carved and illuminated jack-o-lanterns, the event is known for the bright light experience. There is also face painting for kids and many more fall activities.
The largest addition ever made to Dollywood's fall festival, Great Pumpkin LumiNights, features artistic sculptures, whimsical scenes and delightful, family-friendly fun.
Great Pumpkin LumiNights also features new pumpkin-themed food options, entertainment and interactive opportunities for park guests.
The Great Pumpkin LumiNights was voted #1 Theme Park Halloween Event in USA Today's 2019 Readers' Choice Travel Awards.
Park employee, Frank Scimonelli, says that this event leads the park to be at full capacity every year.
"The Great Pumpkin LumiNights is one of my favorite events since I started working here over 14 years ago," says Scimonelli. "We have people working day in and day out when the park is closed to get it ready for the Harvest Festival."
The event is open from Sept. 27 to Nov. 2 from 10:00 a.m. to 9:00 p.m.
To purchase tickets, click here.
Edited by Grace Goodacre and Maddie Torres
Featured photo courtesy of Dollywood's website