UT Provost announces intent for in-person classes in the fall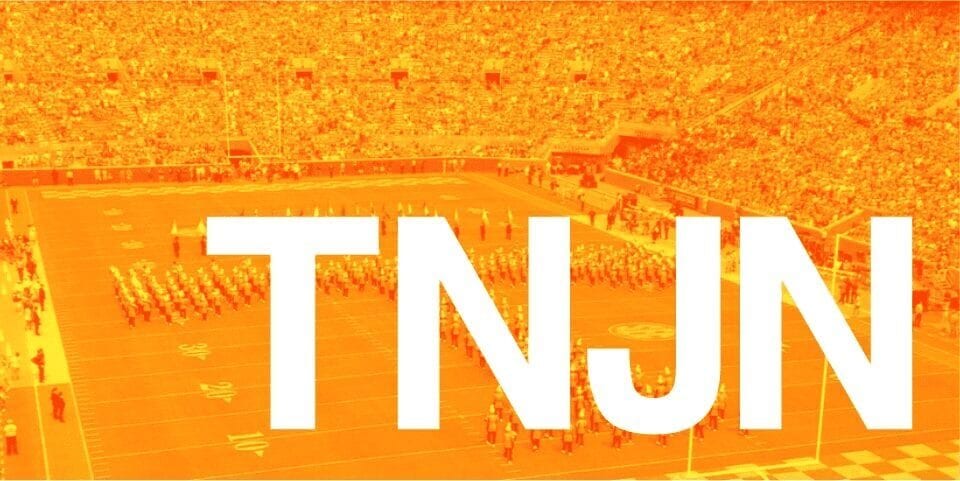 UT Provost, John Zomchick, announced in an email sent to faculty at the University of Tennessee, Knoxville that the school intends to have its students back on campus for Fall 2021.
"The accelerated distribution of COVID-19 vaccines and the steady decline in cases on our campus and beyond are encouraging signs that we are nearing a turning point in our response to this pandemic," Zomchick wrote in the email. "With this in mind, I am writing to let you know that we are planning to return fully to in-person instruction this fall semester."
It was announced almost exactly a year ago today, March 11, 2020, that in-person classes would be suspended because of the COVID-19 pandemic.
"I am humbled and inspired at how our community has met the challenges of the past year with resilience, compassion, and grace. Our principles for leading with courage—being flexible, creative, and compassionate—have served us well. I believe these values will continue to persist in our campus culture long after this pandemic is over," Zomchick wrote. "Thank you for your part in ensuring that our community emerges from this challenging time even stronger than we were before."
Edited by Ashley Depew