Covenant Health postpones annual March marathon
The Covenant Health Knoxville Marathon has been rescheduled for a second time.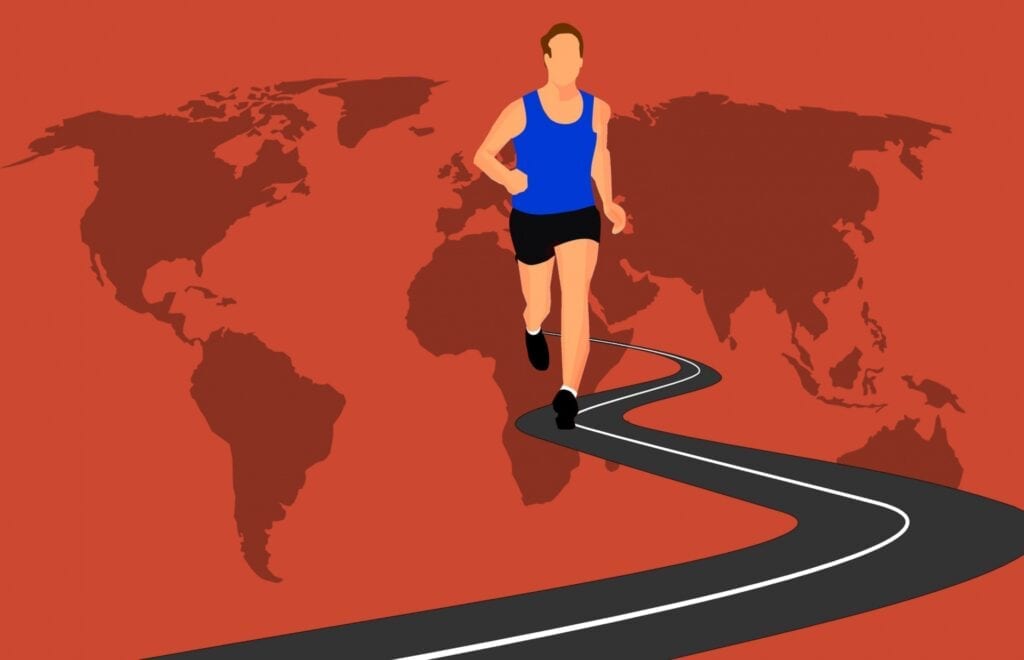 The 17th annual Covenant Health Knoxville Marathon has been moved to the fall of 2021.
This decision comes out of an abundance of caution due to rising COVID-19 case numbers.
The race director of the marathon, Jason Altman, discussed the importance of participants' safety.
"As part of that commitment, we must prioritize the health and safety of participants and volunteers amid the ongoing COVID-19 pandemic. We also want to ensure a reliably scheduled and managed event, as is within our abilities, to continue to execute the region's premier road race event at the top quality that our participants and supporters expect from the Covenant Health Knoxville Marathon," Altman said in a post on the marathon's website. 
All races of the marathon were previously scheduled for the weekend of March 27-28. Future dates will be announced as soon as possible.
This is the second time the marathon has been postponed due to the pandemic. In 2020, it was announced that the marathon was canceled just two weeks before the marathon was set to take place.
Those who deferred registration from 2020 to 2021 will still be able to participate in the fall race as planned.
Edited by Ryan Sylvia and Gracie-Lee Strange
Featured image courtesy of Public Domain Pictures