BREAKING: UT announces all current residents of Massey hall are being required to move
Massey residents to relocate due to spike in COVID-19 cases on campus.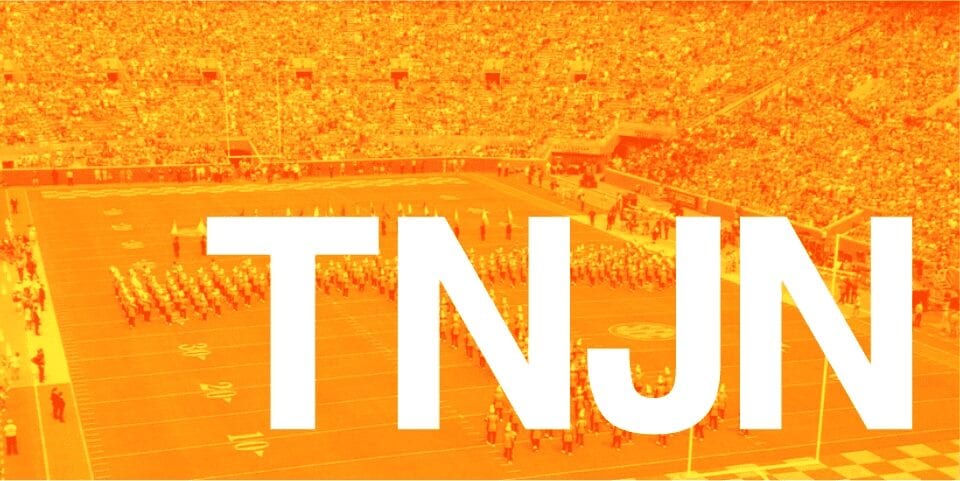 BREAKING NEWS: The University of Tennessee, Knoxville has announced that all Massey hall residents are being relocated due to COVID-19. 
Vice-Chancellor for Student Life, Frank Cuevas, sent an email to the residents of Massey Hall today at 10:55 a.m.
"Dear Massey Hall Resident, With the drastic rise of COVID-19 cases in our campus community, we need to create more self-isolation space for students living on campus," Cuevas said in the email. "I recognize that this is unexpected news and that shifting residence halls will disrupt your semester. I am sorry for the disruption, and we are here to support you academically, socially, mentally and financially."
The email states that Massey residents will receive a 66% prorated refund of their fall semester housing by the end of September whether they chose to move to another residence on campus or cancel this housing contract.
If relocating to another residence hall, the Massey housing rate will apply in the spring semester no matter where the resident is living.
All Massey residents will also receive a Volcard scholarship deposit of $250 once they are checked out of Massey.
Massey residents are asked to log in to the University Housing portal and select a new room on campus by the end of the day on Friday, Sept. 11. The students also have until Sept.11 to cancel their housing contract. If not completed by the deadline, UT will select a room on their behalf.
COVID-19 tested are required for residents of Massey starting tomorrow through Friday.
Moveout will begin Sunday, Sept. 13 and last until Wednesday, Sept 16.
Edited by: Gracie Strange