With key pieces gone, can the Vols keep up the pace in the SEC?
After an excellent regular season last year, the Vols will now have to find players that can step up and produce if they are to repeat last season's success.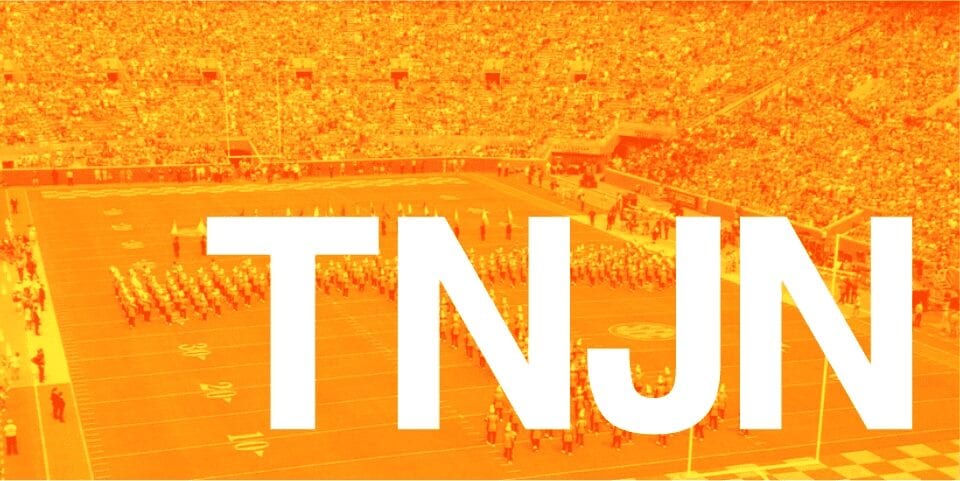 After their win against Alabama State, the Vols basketball team improved to 4-0 in the early season.
However, the Volunteers have had several questions of how they will maintain this style of play later on in the season when it matters most.
This is obvious given that seniors Kyle Alexander, Admiral Schofield and Grant Williams have all graduated and been drafted into the NBA. Guard Jordan Bone was also selected late in last year's draft.
With those key players gone, it's clear that several of this year's players must step up and lead the team to get back where last year's team was.
Last year, the Vols were able to get to the Sweet Sixteen before they were defeated by Purdue in a close game that left a sour taste in many Vols fans' mouths. However, that team had a clear identity with clear leaders and playmakers.
This year, however, the team does not have the same identity, and Head Coach Rick Barns must bring this team together to establish a new one.
In their first four games, senior guard Lamonte' Turner and senior forward Jordan Bowden have proven themselves worthy enough to be the clear new identity of the team. Both of the seniors scored their 1,000th point this season. Nevertheless, the Vols will need another key role player to step up and produce on the floor.
Several players have proved that they can be the answer to that question. Forward Yves Pons has shown that not only can he be a prolific shot blocker, but when he is focused, he can be a dangerous big man on offense as well.
The Vols themselves do not seem too concerned about who they are and what the problems may be. They continue to surge on, pushing their home-game winning streak to 29 consecutive games.
The pace that Tennessee has started with has shown that they deserve to be ranked. However, the big question in everyone's mind is can they keep up the pace against the rest of the South Eastern Conference?
The Vols do have a legitimate chance after Kentucky's stunning loss to Evansville earlier this season, and all other SEC teams are still scrapping off the dust.
The Vols certainly look to accomplish this and more this season. They will be back in action on Nov. 25 against Chattanooga at Thompson-Boling Arena.
Edited by Christian Knox and Ciera Noe
Featured image courtesy of TNJN archives