UT men's basketball takes victory over ASU
Tennessee basketball recorded yet another victory at Thompson-Boling Arena, this time coming out on top over the ASU Hornets 76-41.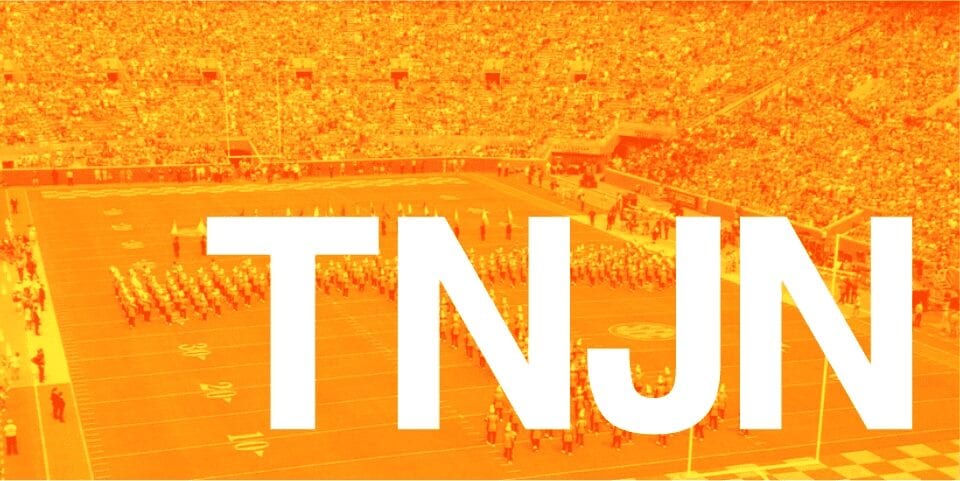 The University of Tennessee men's basketball team (3-0) ranked No. 20 in the nation, took on Alabama State University Hornets (0-3) Wednesday night at Thompson-Boling Arena.
The Volunteers started out strong with an early 13-6 lead. Lamonte' Turner led the team with 10 points, two assists and two rebounds in the first half.
Although the Hornets fought to keep up with the Vols face-paced team, they could not manage to match their athleticism.
As the Vols closed out the first half, another key component to their success was Jordan Bowden with 12 points, leaving the score 34-23 as they went into halftime, still with a significant lead.
Starting the second half with an impressive offense, the Vols managed to put nine points on the board to add to their lead, making the score 43-25.
While the Hornets fought a long, hard game, they were not able to catch up to the Vols as they were down 50-33 with only a few minutes left remaining in the game.
The Vols made it nearly impossible for the Hornets to catch up as they kept progressing offensively, continuously scoring to add to their lead.
Throughout the entire game, the Vols held the lead while maintaining both a sufficient offense and defense.
The Vols yet again have recorded another win with a final score of 76-41. They have not yet been defeated at home this season.
Both Turner and Bowden recorded their 1,000th point in their collegiate careers during Wednesday night's game.
"I was really happy and proud of our young guys," Tennessee Coach Rick Barnes said. "I thought the younger guys really did a great job of doing the things we asked of them."
Barnes also commented on Turner and Bowden's 1,000-point mark.
"Their growth is amazing, and both of them are really hard working," Barnes said.
The Vols will next face the UTC Mocs at Thompson-Boling Arena Monday at 7 p.m.
Edited by Christian Knox and Ciera Noe
Featured image courtesy of TNJN archives