Lady Vols claim first home game victory vs Central Arkansas
The Lady Vols claim their first home game victory leaving Coach Kelly Harper impressed with a bright season ahead of the team.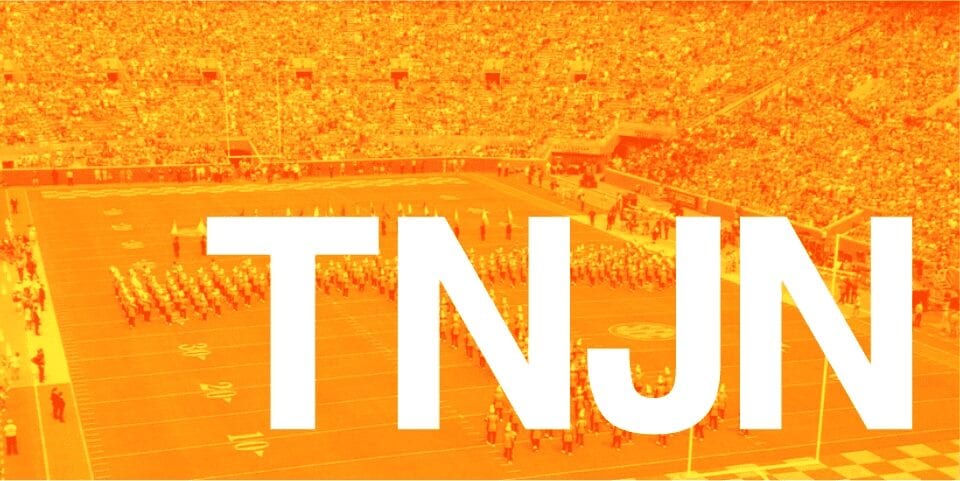 The Tennessee Lady Vols took on Central Arkansas' Lady Bears Thursday night in Thompson-Boling Arena. The Lady Vols started off with a 20-18 lead to end the first quarter.
While the Lady Bears trailed closely behind Tennessee, they pushed to get the lead early in the second quarter. The Lady Vols, with strong offensive showings, were able to get the lead back, but only 26-25, making it a very close game.
At the half, a key player for the 2019-2020 season, freshman Jordan Horston, led the team with 15 points being six for six, as a huge help for the Lady Vols on the offensive side of the ball.
The Lady Vols started the second half well built, gaining a significant lead of 35-25 over the Lady Bears. Maintaining their lead, Tennessee pushed to keep scoring and progressing defensively.
Late in the third quarter, Tennessee managed to keep scoring, which gave the team a huge advantage.
At the start of the fourth quarter, the Lady Vols brought the score to 53-32. Another key player for the Lady Vols at Thursday's game was sophomore Zaay Green, at nine points in the middle of the fourth quarter. The Lady Vols finished with a 63-36 win over the Lady Bears.
Post game, in a press conference, head coach of Central Arkansas, Sandra Rushing, after being asked about trying to slow the game down when facing players like Horston said, "We couldn't keep up. She's a tremendous player. She's fun to watch."
As a takeaway from Thursday's game, Head Coach Kelly Harper said in the post-game presser, "We are going to continue to get better."
When asked about the season opener against ETSU compared to Thursday night's game, Horston said, "I feel like I slowed down a little bit, played my game and let the game come to me."
After the first home game win, the Lady Vols are set to take on Notre Dame at Joyce Center Monday at 7 p.m.
Edited by Christian Knox and Ciera Noe
Featured image courtesy of TNJN archives