Vols start off busy weekend winning against Purdue
The Vols and Lady Vols pulled out a win against Purdue at home, as well as showcasing some of their best swimmers who were recently rewarded for their hard work.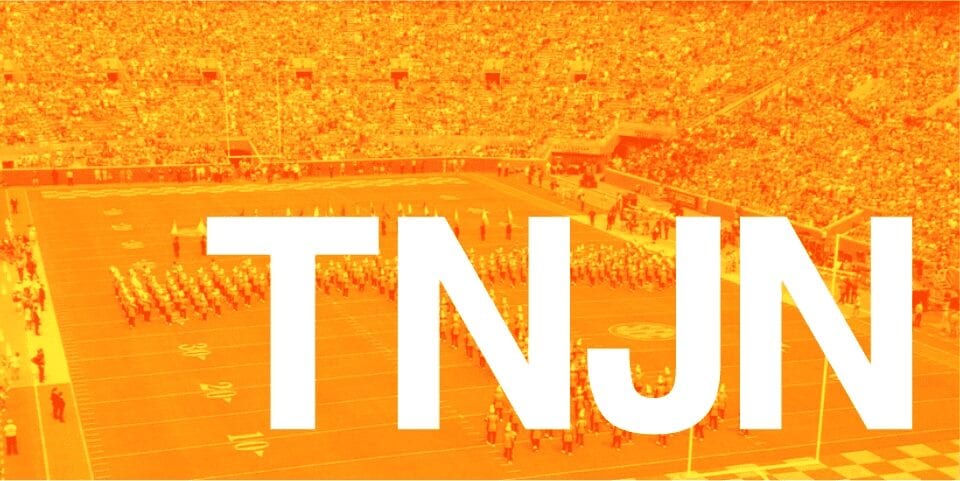 The Vols pulled out a victory at home in the Allan Jones Intercollegiate Aquatic Center. The men and women both won against Purdue Friday morning with a lead of 88 points for the men and 72 for the women. The two teams won a combined 26 out of 32 events.
After being named SEC Swimmer of the Week last week, Erika Brown turned up the heat to start the meet.
Brown came in first in the 200-yard Freestyle with a 1:47:23 and finished the 100 Butterfly with a 52:85.
Following in Lady Vol points was junior Bailey Grinter.
Grinter came out in first in the 100-yard Freestyle, 50-yard Backstroke and the 100-yard Backstroke.
"Bailey had a great day today," Associate Head Coach Ashley Jahn said. "She continues to get better and better in practice, making little changes that she takes into the race, and I am really happy with what she did today in both the relays and her individual events."
For the men, the top scorers were seniors Taylor Abbot and Alec Connolly. Abbot finished on the top of the leaderboard in the 500-yard Freestyle, 1,000-yard Freestyle and 200-yard Butterfly. Connolly, a former SEC Swimmer of the Week, scored first in the 100-yard Freestyle and 200-yard IM.
The Vols and Lady Vols divers took on one of their biggest competitors Friday.
The consistent leading scorer Grace Cable took second place in the 1-meter competition.
"Grace was in a very close competition on the 1-meter. I believe Purdue's diver knocked her off on her final dive," Diving Coach Dave Parrington said. "It would have been nice to have gotten that win, but she set a personal best on 1-meter, which is always great to see."
After suffering an ankle injury prior to the meet, Keegan Richardson competed in solid performances. Richardson finished third on the 1-meter and fourth in the 3-meter Friday.
"It is difficult to come back so quickly. To stand on the end of the board and jump when you have an ankle injury is not easy," Parrington said. "I have to say, he probably surprised me a little bit today. On 3-meter, one of the dives he just got off this morning before the meet. He showed his toughness, and that's what we want, Tennessee Tough. I am proud of him."
The Vols will continue their busy weekend hosting Georgia Tech Saturday morning and the Lady Vols against rivals Vanderbilt at 3 p.m.
Edited by Christian Knox and Ciera Noe
Featured image courtesy of TNJN archives