Vols sweep the Cardinals on the road
Tennessee rebounded from their tough loss to Virginia with men's and women's wins in Louisville.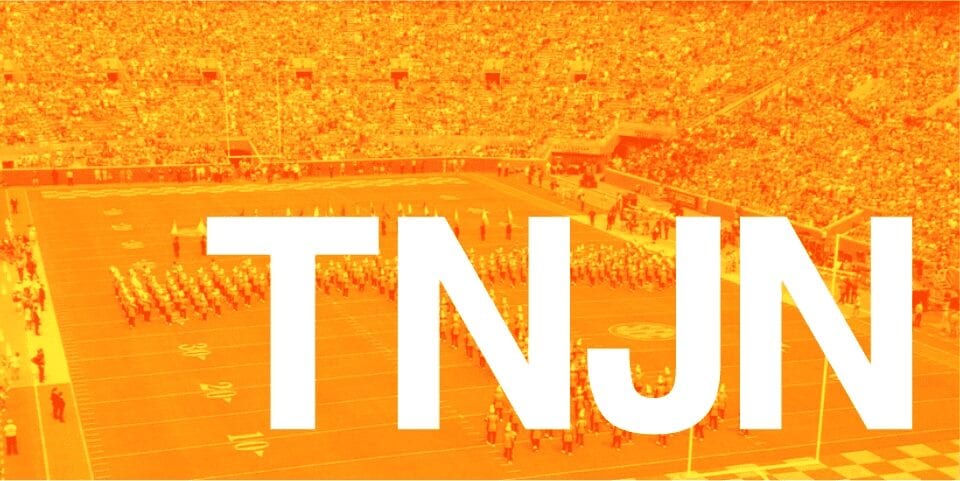 The Tennessee Vols and Lady Vols come home to Knoxville with a victory after the men and women won in Louisville.
The Vols took on the Cardinals after a huge defeat against Virginia last week taking the men from the No. 16 spot to now No. 10, and the women from No.15 to No. 3.
The Lady Vols started the competition with a close score but eventually pulled through with a winning total of 714.3 points in the end.
"We had a really solid first half of the meet and Louisville is a really competitive team, which is one of the reasons I love this dual meet every single year," associate head coach Ashley Jahn said.
"Our team was really fired up for the second half of the meet and had some really high goals of what they wanted to accomplish and did a fantastic job of executing," Jahn said. 
The men's team finished with a total of 686.8 points, beating the Cardinals by 13.8 points.
The Vols had two swimmers place in the top two, finishing with the highest cumulative points.
Swimmer Taylor Abbot placed first with a total of 765 points, and Michael Houlie placing fifth with a total of 727 points.
Abbot placed first in the 500-yard freestyle, 1000 yard freestyle and the 200-yard butterfly. His 1000 yard freestyle broke his season-best time, taking him to a 9:09.93 finish.
As for the Lady Vols, they had three women place in the top five including Erika Brown at number one, Meghan Small at number two and Alexis Yager at number five.
Top swimmer Meghan Small was named SEC Female Swimmer of the Week last week and continued to show her improvements.
Meghan placed first in the 200-yard Freestyle and swam a personal best in the 200-yard Breaststroke with a time of 2:12.89.
Although the swimmers secured their win, the diving team saw some challenges against the Cardinals.
Both the men and women were defeated by Louisville in the diving competition with Lady Vols Ana Celaya Hernandez placing third, Grace Cable placing second and Vol Will Hallam placing second on the 1-meter board.
"Credit to Louisville, they came in here in their first meet and stood up and gave us a good fight in a tough environment," diving coach, Dave Parrington, said.
"I don't mean that in a negative way, I mean that in a positive manner. Made it a tough fantastic college dual meet environment. It was exciting, loud and noisy. We took some lumps and bumps along the way but that will benefit us down the road," Parrington said. 
 The Vols will train this week in Knoxville as they get ready to perform against Purdue on Nov. 8 at home.
Edited by Maddie Torres and Christian Knox
Featured photo courtesy of TNJN archives