Tennessee soccer drops a close road match to Missouri
Tennessee traveled to Missouri on Sunday and fell to the Tigers 2-0.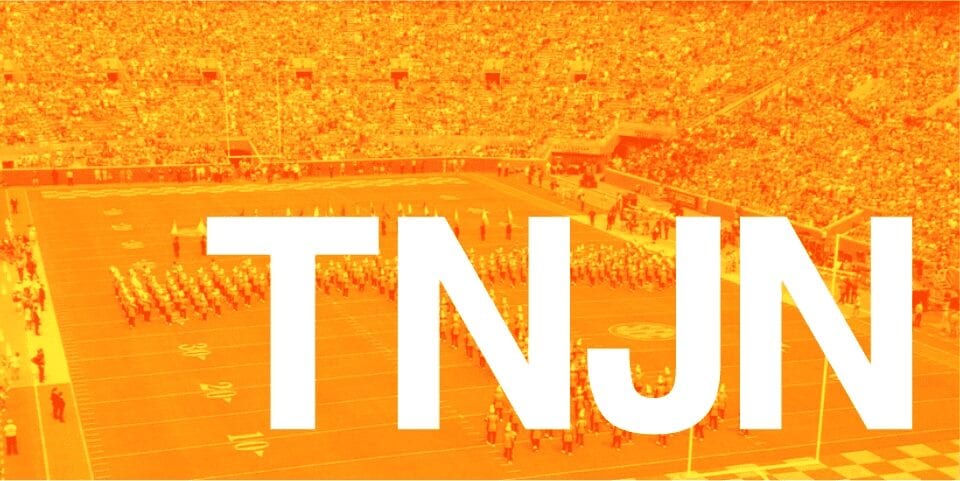 Tennessee (8-5-1) lost to another SEC team in Missouri (7-6-1) 2-0 on the road. There was no scoring for most of the match. However, Missouri was able to score twice in the final 10 minutes of the game. This allowed them to secure a win on their home pitch.
Missouri came into Sunday's soccer match on a four-game losing streak. Whereas, Tennessee had just finished a home stretch, in which they were able to go 2-1 against Alabama, Kentucky and Georgia.
The Tigers lead the Vols in shots 14-6 and were able to put 8 of them on goal. Meanwhile, only 1 of Tennessee's 6 shots was on target. Both teams had 5 corners.
Charli Pogany started in goal for Tennessee in place of Lindsay Romig. Pogany finished with 6 saves for the Lady Vols, but in the end, it proved to be 2 saves too few.
Neither team scored in the first half of the game. Tennessee was unable to get a shot off in the first half, which gave Missouri a slight statistical edge.
In the 82nd minute, Missouri forward Julissa Cisneros was able to put in the game-winner to break up a scoreless tie.
After this, the Tennessee offense seemed determined to come back and score one of their own.
However, the defense could not hold their own against the surging Missouri offense.
In the 85th minute, Sarah Luebbert was able to score the second goal for the Tigers. This ended up being the nail in the coffin that put the game away for the Missouri Tigers.
The Lady Vols dropped to 8-5-1 as they continue to try to find solid ground against SEC teams.
Meanwhile, Missouri snapped their 4-game skid.
The Lady Vols will try to bounce back against South Carolina (11-1-1) on Oct. 18 at South Carolina. Kickoff is set for 7 p.m. EST in Columbia.
Edited by Christian Knox and Ciera Noe
Featured image courtesy of TNJN archives