Tennessee bounces back against struggling Kentucky
Tennessee defeated Kentucky 2-0 to secure their first SEC win of the season.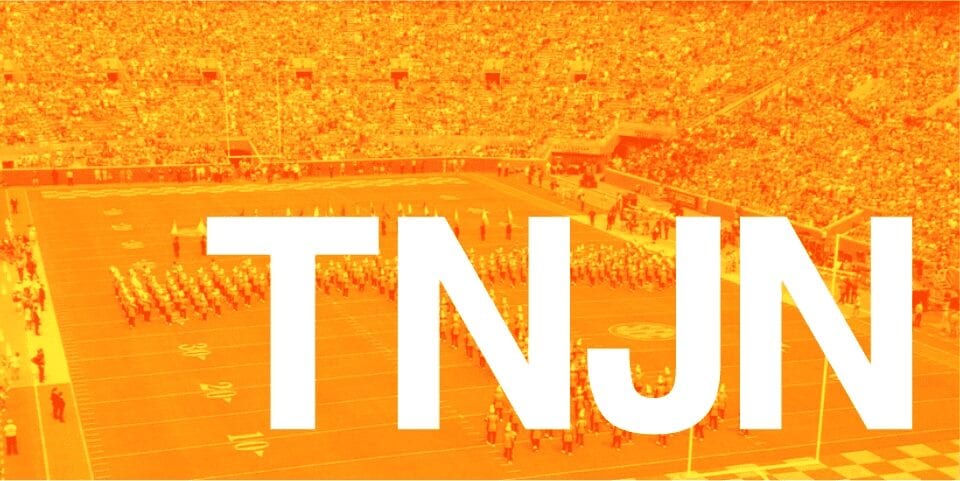 The Lady Vols were able to take down Kentucky (5-6-2) 2-0 on Sunday. After they started off SEC play 0-3 for the first time in program history, Tennessee (7-4-1) looked to "bury the past" according to forward Maya Neal.
After a very tough, injury-plagued loss against Alabama, the team needed a new mentality. Head Coach Brian Pensky changed that by motivating the team pregame.
"We got a bunch of damn good players and we're a damn good team," Pensky said.
Neal discussed the week of practice leading up to the game as having a very positive mood. She also brought a shovel to practice to symbolize that the team needs to forget the past and look to the future.
Whether it was because of the positive mood, the shovel, the Lady Vols' talent or some combination of the three, Tennessee was able to win their first SEC matchup of the season on Sunday.
Tennessee controlled the pace of the game throughout the first half. In the 19th minute, Isabella Cook scored the first goal with an assist from Colleen McIlvenna and Nelson Maria. Nine minutes later, M.A. Vignola added yet another as McIlvenna racked up her second assist.
Kentucky was able to get off only 3 shots to the Lady Vols' 5. Tennessee finished the half with four fouls while Kentucky finished with three. Tennessee's offense was on full display during the first half,  as the Lady Vols had three corners and two goals. Goalkeeper Lindsay Romig did not have to make any saves after her career-high eight save game against Alabama.
While neither team scored during the second half, Kentucky came out more aggressive than in the first half. However, Tennessee was soon back to controlling the pace of the game.
Once the game had seemingly been decided, each coach emptied their bench allowing each player to have a chance to get some action.
Tennessee finished the match with a stat line of 13 shots, zero saves, eight fouls and five corners. Kentucky finished with a stat line of eight shots, three saves, eight fouls and three corners.
Two first half goals proved to be enough for Tennessee as they defeated Kentucky, but the Lady Vols' win did not come easy.
"As we have experienced, winning in this league is hard. Even though Kentucky is zero-and-four and they've had a rough couple of years, I reminded our team that once again that team was 5 minutes away from beating Mississippi state a week ago, and two weeks ago they were 10 minutes from beating Auburn. So that's a good team, but this is a good win," Pensky said.
Indeed it was as UT also got their first win in SEC play and snapped a three game losing streak.
"Definitely the monkey coming off our back," Neal said.
The Lady Vols will be back in action again against Georgia (5-5-2) on Thursday, Oct. 10 at 7 p.m. in Regal Soccer Stadium before they hit the road once more to take on Missouri.
Edited by Christian Knox