Lady Vols soccer loses 1-0 in matchup against Vanderbilt
Vanderbilt handed Lady Vols soccer their second loss of the season in a double-overtime defensive matchup.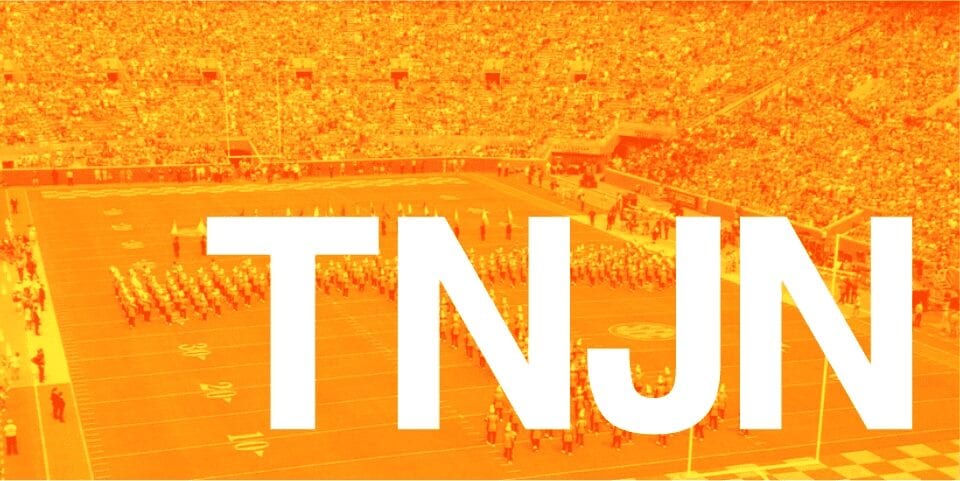 Tennessee (6-2-1, 0-1) put up a tough fight against the No. 17 Vanderbilt Commodores (8-1, 1-0) on Sept. 22 in a match that went into double overtime before Tennessee fell 1-0.
The Lady Vols played well throughout the entire match, but it proved to not be enough in Nashville when a shot by Vanderbilt's Madiya Harriott found the back of the net in overtime at the 109 minute.
Empty scoreboard through 💯 minutes. Vols defensive unit holding strong. pic.twitter.com/zEEMaGACOa

— Tennessee Soccer (@Vol_Soccer) September 22, 2019
Vanderbilt's defense was tough, allowing Tennessee to get off only 8 shots.
Though the Lady Vols were accurate, as 5 of their shots were on target, Commodores goalkeepers Lauren Demarchi and Taiana Tolleson combined for 5 saves. This kept the Vols off the board.
The Lady Vols allowed 13 shots, however, only 2 of Vanderbilt's shots were on target. That is all it took for the Commodores as Tennessee goalkeeper Lindsey Romig was only able to make a single save.
Final from Nashville. pic.twitter.com/LDbpl8Nzcj

— Tennessee Soccer (@Vol_Soccer) September 22, 2019
Both of Tennessee's losses this season have been by a single goal, as the Lady Vols fell to Rutgers 1-0 in August.
Next up, the Lady Vols will look to get back on track against the Auburn Tigers on Sept. 26 at 7:30 p.m.
Edited by Christian Knox and Ainsley Kelso
Featured photo by TNJN archives