Signee Profile: Riley Locklear
Riley Locklear is an offensive tackle who possesses the skills and mindset necessary to make exciting plays. The offensive lineman has the chance to be a great addition to Tennessee's offensive line.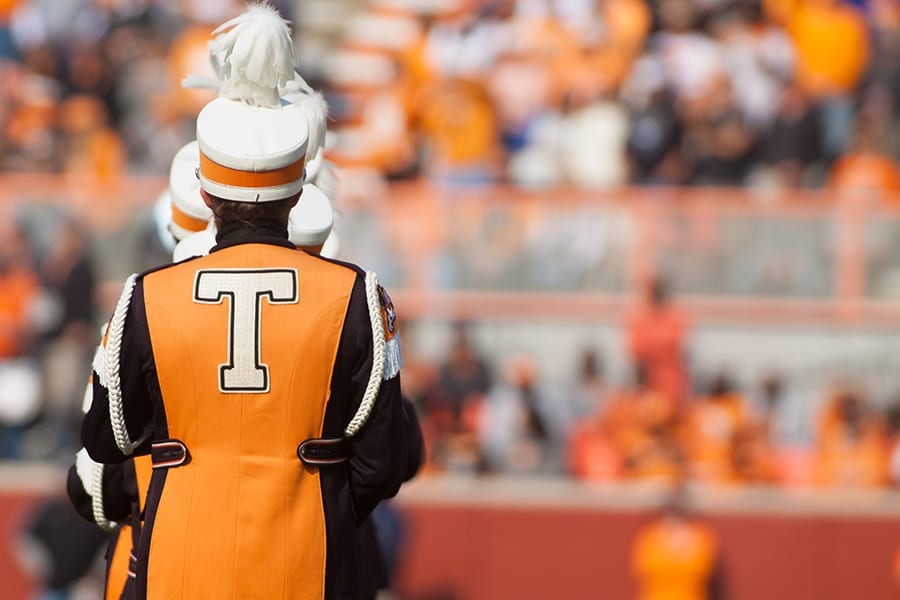 Biography
Riley Locklear is a Huntington, West Virginia, native, where he attended Spring Valley High School. He is listed as an offensive tackle, a position he played in high school, but Locklear has stated that he would like to play at many positions while attending the University of Tennessee.
Rankings
247Sports: No. 62 OT, No. 605 overall player in the class of 2017
Rivals: No. 33 OT, not ranked nationally in the class of 2017
ESPN: No. 38 OT, not ranked in the ESPN 300 for the class of 2017
Offers
Locklear had a nice list of 16 offers which included Vanderbilt, South Carolina and Ole Miss from the SEC. Louisville, Florida State, Miami, North Carolina and Virginia Tech were some of other Power Five schools he received offers from. Locklear verbally committed to Tennessee in July, and enrolled in classes this January alongside others in his recruiting class.
Film Review
Locklear stands at 6-foot-5 and weighs in at around 290 pounds. Locklear will need improvement like most, but actions speak louder than words. He is an active offensive tackle who is always where you need him. He is dependable when it comes to making those crucial stops. While Locklear runs a 5.1 second 40-yard dash, he is able to quickly and effectively make plays and it seems like every player he goes after is sure to go down. He plays very well at his position with a great stature and a determined mindset to get the job done. Locklear will be a nice addition to Tennessee's offensive line.
Locklear's talent is something that definitely needs to be used to its full extent. His demeanor and activeness are going to pay off by the end of his Tennessee career. Volunteers fans will have much to look forward to in the next few years. While Locklear needs work in some areas, getting the chance to spend time with other experienced tackles will only help his playing in the years to come.
Edited by Robert Hughes
Featured image by Sumner Gilliam