Signee Profile: Ty Chandler
Ty Chander is one of the crown jewels of Tennessee's 2017 signing class and should get carries immediately as a freshman.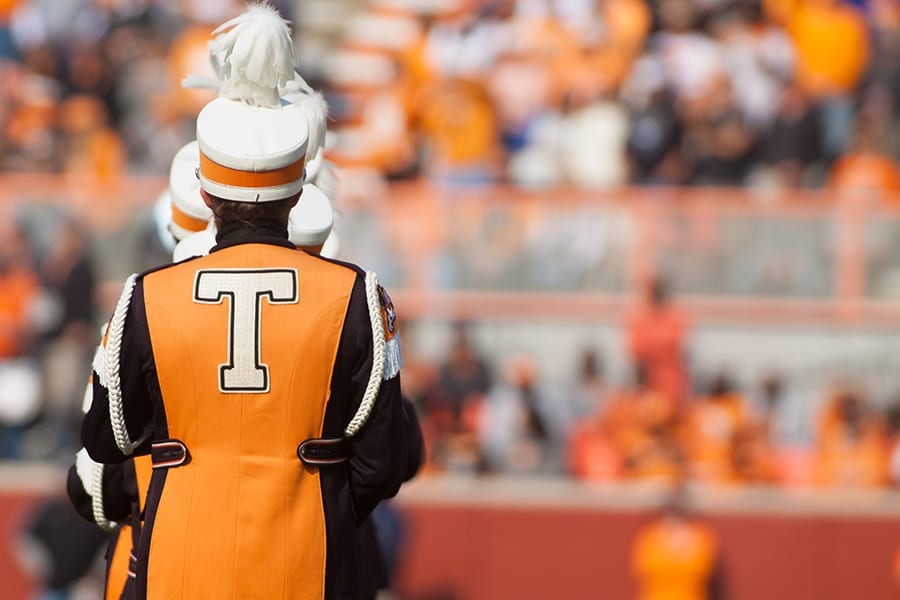 Biography
Hailing from Montgomery Bell Academy in Nashville, Tennessee, Ty Chandler is one of the top running backs in the class of 2017. Although he's not the biggest ball carrier – he stands at 5-foot-10, 187 pounds – his athleticism, vision and versatility make up for that.
Rankings
247Sports: No. 5 RB, No. 68 overall player in the class of 2017
Rivals: No. 6 RB, No. 80 overall player in the class of 2017
ESPN: No. 9 RB, No. 101 overall player in the class of 2017
Offers
Chandler received 18 total offers before he decided to bring his talents to Rocky Top. Auburn, Florida, Georgia, Kentucky, LSU, Ole Miss, South Carolina, and Vanderbilt were his other SEC offers. Duke, Georgia Tech, Illinois, Michigan, Nebraska, Notre Dame, Ohio State, Pittsburgh and USC also pursued Chandler as their potential running back of the future.
Film Review
Chandler is considered a top-10 running back in the class of 2017 by nearly every recruiting service for good reason. Physically, he has good speed and great acceleration, which creates a dangerous combination for any defense to face. He also has shown a knack for breaking tackles despite his smaller stature, showing that he runs hard. In addition, he has very good vision of the field. What makes him a potentially special player, though, is his physical traits alongside his versatility.
Chandler can run in between the tackles, he can run outside of the box, he can catch passes out of the backfield, he can do nearly everything. He certainly has plenty of room to improve both his power as a runner and his blocking, but neither are problems that cannot be remedied with hard work. Chandler could be the running back of the future for the Vols.
Edited by Quinn Pilkey
Featured image by Sumner Gilliam
Adam is the Assistant Sports Editor for the Tennessee Journalist and a Junior at UT. Most of his free time is spent watching sports, listening to good music, and enjoying life. If you wish to contact him, you can email him at amillike@vols.utk.edu, follow him on Twitter, @AdamMilliken14, or find him at https://www.linkedin.com/pub/adam-milliken/109/a89/a32.