Signee Profile: Terrell Bailey
Terrell Bailey is a talented, slightly undersized cornerback coming to Tennessee next season.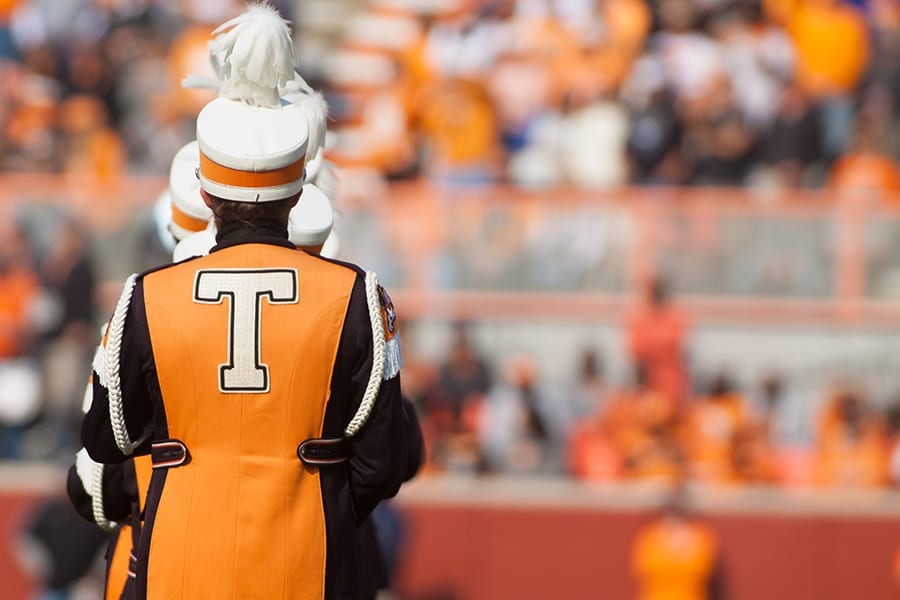 Biography
Terrell Bailey is from John Ehret High School in Marrero, LA. He was an important piece to the team's defense, and he played a big role in helping the Patriots win their State Championship. Bailey is listed as a cornerback by publications and is considered a 3-star athlete, one of the few 3-star athletes Tennessee has picked up.
Rankings
247Sports: No. 49 CB, No. 492 overall player in the class of 2017
Rivals: No. 26 CB, not ranked nationally in the class of 2017
ESPN: No. 60 CB, not ranked in the ESPN 300 for the class of 2017
Offers
Bailey received many offers which included offers from Arizona, Houston, Tulane, and Arkansas. He had six offers from schools that are a part of the SEC, which included Vanderbilt, Ole Miss, Mississippi State, Texas A&M and South Carolina.  Some other notable offers Bailey received were Colorado and Virginia Tech. Bailey verbally committed to Tennessee in September.
Film Review
Bailey stands at 6 feet tall and weighs 175 pounds. He has very favorable qualities as a cornerback. One of his most favorable would be his ability to always be involved in the play. Whether he is stopping a receiver or getting an interception, Bailey is always affecting the play. He is also quick on his feet, which is a very important quality for a defensive back. In addition, he is very responsive and alert during plays and always has his eye on the ball, ready to take it from a receiver. Bailey is an exciting player to watch in the way he goes after players and the ball.
Bailey's addition to the Tennessee Vols has the potential to be very beneficial for the team. Although he is small for his position, there is no doubt that he can get stronger and improve his play. As with most freshman athletes, it takes some time to warm up to college sports, and Bailey will definitely have to warm up. As he continues to get better, however, he and the other recruits will start to feel right at home.
Edited by Quinn Pilkey
Featured image by Sumner Gillam