Opinion: Two poets display opposing writing styles
Writers in the Library ended its spring series on April 11 with Leslie LaChance's passion and Adam Day's grit.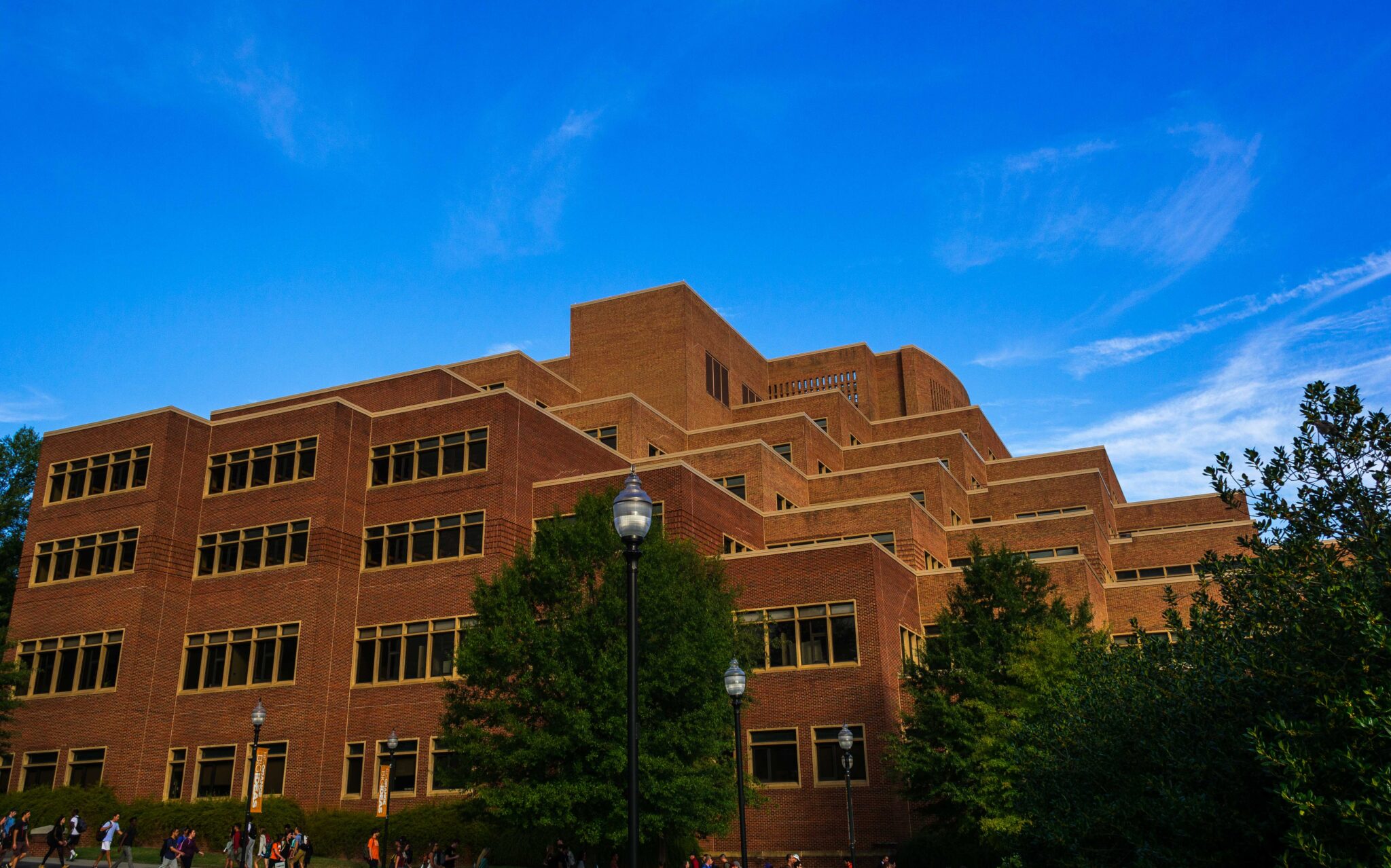 Writers in the Library, sponsored by the UT Libraries and the UT Creative Writing Program, hosted poetry readings by Leslie LaChance and Adam Day on Monday, April 11.
The combination of the two creative writers was something to experience. Leslie LaChance recited her poetry with such enthusiasm and heart. Because of her intense descriptions, the audience was able to witness a glimpse of LaChance's interesting personal experiences through the readings.
When asked what she wanted her readers to take away from her work, she quoted a fellow poet by saying," I want to make the unredeemable, redeemable." She continued with, "What I like as a reader is when language does something surprising, so I myself would like to surprise my readers."
Adam Day, the author of "A Model of City in Civil War" and the recipient of a PSA Chapbook Fellowship for Badger and the PEN Emerging Writers awards, presented his work following LaChance.
Unlike LaChance's heartfelt and passionate poetry, Day presented himself with more of a grit and sense of humor. His poetry captured raw moments that even included foul language at times. While reading his poetry, he was able to imitate his own characters to the crowd. His interaction with his audience was realistic and intriguing.
"I value earthy, gritty writers. My work is unique in a way that it doesn't add to the cannon of pretty writing," Day said.
Writers in the Library has come to a close for the Spring Semester, but you can find more information about the program and upcoming writers on their website.
You can also find more information about Adam Day and Leslie LaChance on their websites.
Featured image by Thomas Delgado
Edited by Katy  Hill