BREAKING: UT announces later start to spring semester and cancelation of spring break
COVID-19 continues to cause big changes on campus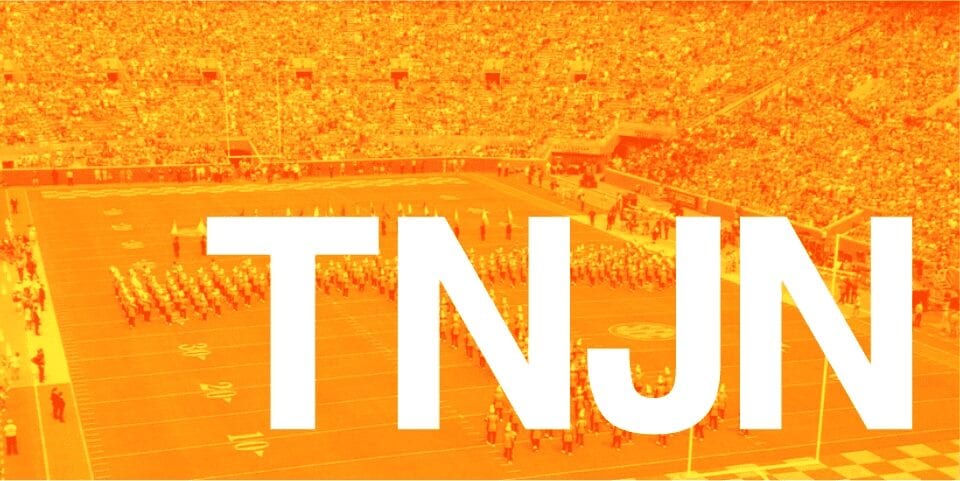 The University of Tennessee, Knoxville has announced they are pushing back the starting date of the Spring 2021 semester on Thursday.
Classes will begin Jan. 20, 2021. This is one week later than originally planned.
It was also announced that students will not have a spring break next semester. The original dates for spring break were March 15 to 19. The only day off next semester for students will be April 2, which is Good Friday.
Instead, classes will be held on those days, as they have been for Labor Day and fall break of this year.
The academic calendar is available to see a complete list of changes for the upcoming semester.
Fall classes will end on Nov. 24 with students taking final exams online Dec. 2 to 9.
These changes come as UT continues working to maintain the spread of COVID-19 on campus by limiting travel.
Edited by: Maddie Torres