First Friday: Collecting Histories exhibit in downtown Knoxville
"Collecting Histories" exhibit will be open to the public on Nov. 1 in downtown Knoxville.
First Friday is a source for discovering local artists in the East Tennessee area. On Nov. 1, crowds can come to see the Downtown Knoxville Gallery showcase titled "Collecting Histories." The audiences can also view other exhibitions and showcases at various locations.
Downtown Knoxville Gallery
"Collecting Histories" is a 50-year collection by couple Floyd Jones and Mary Sabol. They are former University of Tennessee, Knoxville students who met during their undergraduate years. Over the years they have collected items such as art, dolls and memorabilia. In this showcase, audiences will see a selection of their collection, including dolls, Black Americana, Black Portraiture and images of children. Furthermore, the exhibit is free on Friday from 5-9 p.m.
Art Walk
The Art Walk is an interactive way to view various artists' works being showcased. The Art Walk allows people to start at any participating business, and flags guide people through the bustling art scene downtown. Therefore, people can explore various galleries, studios, art collectives, open houses and exhibits. In addition to the exploration, they can also enjoy live music and take breaks to eat and drink at restaurants along the path. Artists included in this walk include:
Finally, First Friday features literature as well. Celebrate Our Authors will host some of East Tennessee's finest authors at Union Ave. Books. This event is free from 10:30 a.m. to 8 p.m. There will be book signings as well.
First Friday is the perfect opportunity to go out and support the local art and literature scene. There will be some other features to check out throughout the exhibits as well. Also, it provides a wide cultural experience centered in one location.
More information about First Friday events is listed online.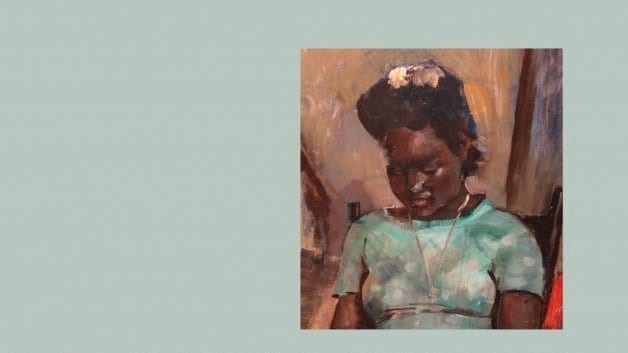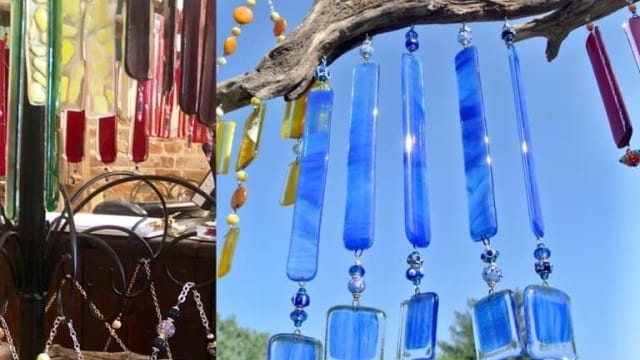 Gallery photos courtesy of Visit Knoxville and Art Market Gallery
Edited by Grace Goodacre and Ciera Noe