Cold night on Rocky Top as Vols fall 3-1 to No. 6 Arkansas
The Lady Vols fought admirably Thursday night but came up short in the regular season finale.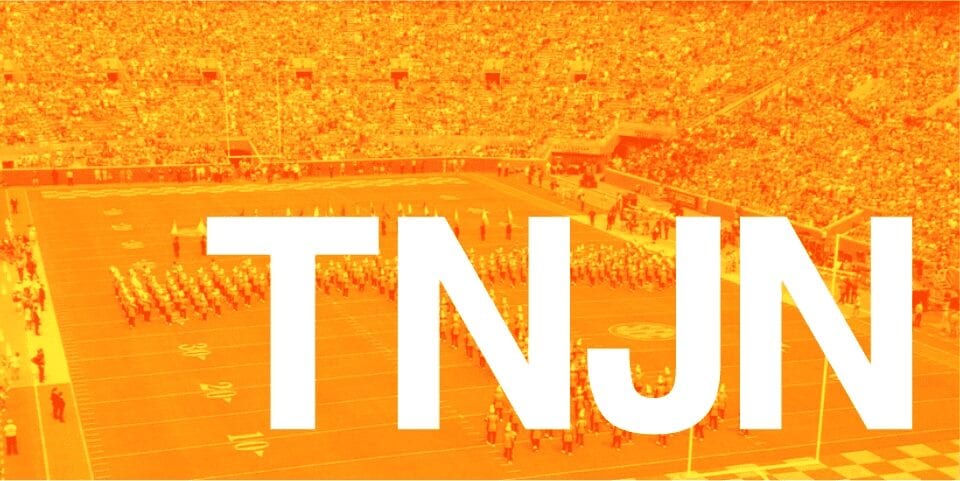 The Lady Vols (9-5-3, 3-4-2 SEC) hosted No. 6 Arkansas (13-2-2, 7-1-1 SEC) in Regal Stadium for Senior Night in what would prove to be a hard-fought match that didn't end in their favor.
Throughout most of the first half, the Lady Vols were in the match trading shots with the nationally ranked razorbacks while competing at a high level that kept their opponent off the scoreboard.
Both teams were unable to establish any edge over the other. When momentum began to swing in the Lady Vols' favor, the Razorbacks were able to capitalize on a foul that was committed at 33:09 which led to a penalty kick that was converted putting. The score put the Lady Vols in a 1-0 hole at the end of the first half.
When the second half started the Lady Vols continued to compete with the same passion that they began the match with. They continued to fight in an attempt to shift the momentum back in their favor.
"I'm really proud of how we came out to start the second half, thought we came out with great energy and some effectiveness. The belief never died until the end," Tennessee Coach Brian Pensky said.
After 50:43 of play, the Razorbacks got another goal to take a 2-0 lead. Michelle Alozie immediately answered with a goal of her own to get Tennessee on the board.
The Lady Vols kept fighting even after going down 3-1, but the hole they were in would prove to be one they were unable to get out of by the time the season's final horn sounded.
Edited by Christian Knox and Ciera Noe
Featured image courtesy of TNJN archives