Tennessee soccer leaves South Carolina with a draw
Tennessee continued their road trip on Friday and earned a hard fought 1-1 draw against South Carolina.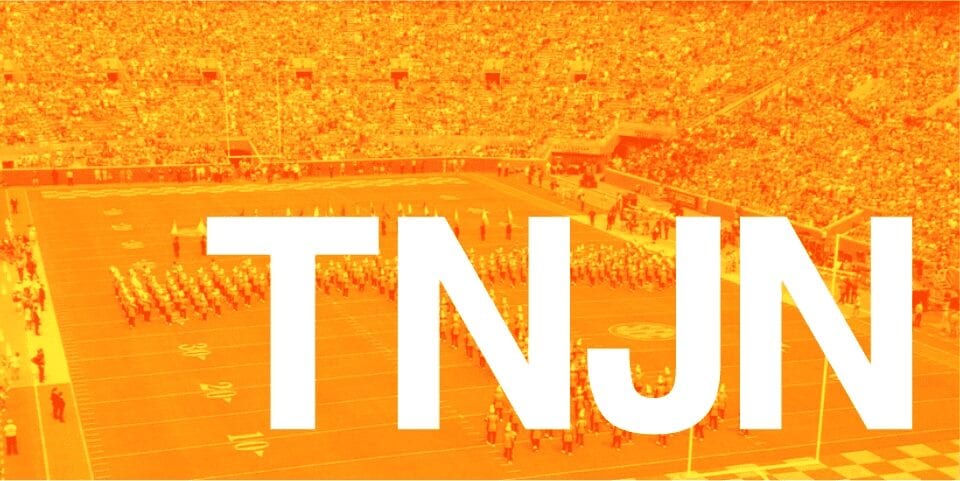 Facing a schedule that consists of SEC opponents ranked in the United Coaches' top-25 is no easy task for any team. One might also say being down one with only 56 seconds remaining and needing a goal to tie in the second half is no easy task. However, Tennessee was able to pull it off.
Tennessee (8-5-1, 2-4-0) entered the contest against No. 7 South Carolina (11-1-1, 5-0-1) down 1 after seven minutes of play.
The Lady Vols fought to prevent the Gamecocks from scoring the rest of the first half, and succeeded. Lindsey Romig made two key saves in the first half that enabled Tennessee to remain in striking distance going into the second half.  This marked the second time the Vols faced an uphill climb at halftime.
Throughout the second half, Tennessee kept the Gamecocks on their heels and continued to apply pressure that began with a relentless attack led by Mackenzie George and MA Vignola.
In the second half, George and Vignola were unable to connect a few times, but with only 56 seconds left, the Lady Vols were able to draw even with a goal by Vignola that was assisted by George.
In overtime, South Carolina was able to out-shoot Tennessee 5-2. However, Romig closed up the goal for the night by tallying 3 saves, which gave her 6 for the match. Mya Neal also came up with a clutch block toward the end in overtime and was one of eight Vols who played the entirety of the game.
While it was not a win, Tennessee was able to snap a five-game losing streak with a draw against a highly ranked opponent on the road.
"Our kids were fantastic tonight, we just kept plugging away until the end, and eventually one fell for us. Our team's defense and possession was good, and overall [it] was a complete performance," Tennessee coach Brian Pensky said.
Next up, Tennessee will host the Florida Gators (10-5-0, SEC 6-1) on Thursday at 7 p.m. in Regal Soccer Stadium.
Featured image courtesy of TNJN archive
Edited by Christian Knox and Ciera Noe