Pruitt praises players, staff for playing hard, regardless of tough loss at Alabama
Tennessee head coach Jeremy Pruitt discussed the past weekend's game against No.1 Alabama and how well he thought the team played as a whole. Pruitt also mentioned certain officiating calls and gave an outlook for this week's SEC battle against a 'hot' South Carolina team.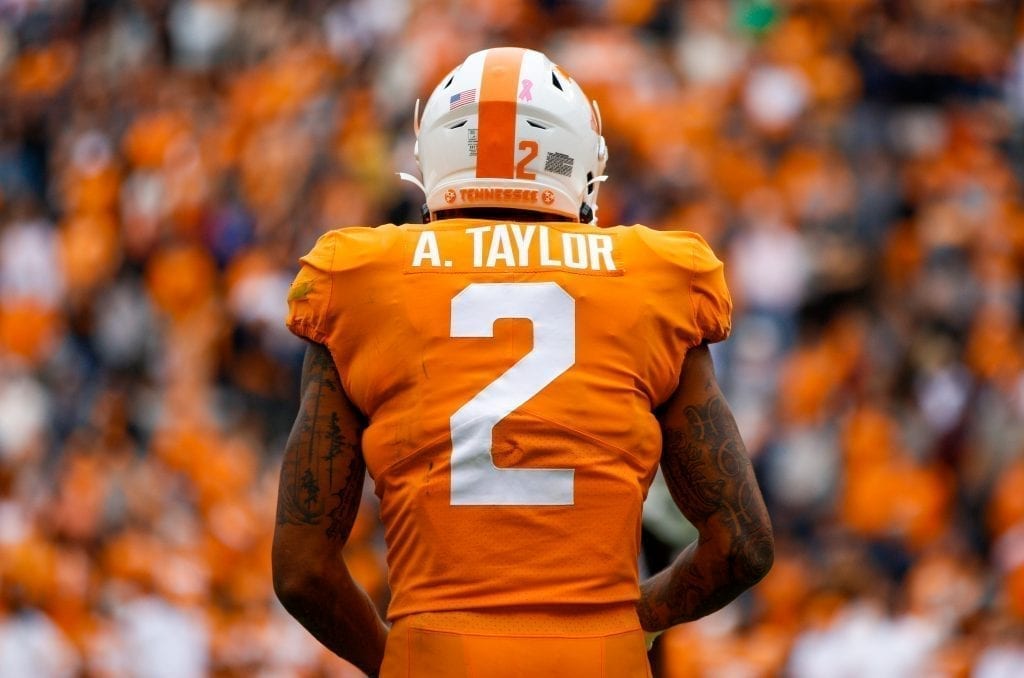 Tennessee football head coach Jeremy Pruitt said that the Vols need to play with a greater physicality and toughness during the later parts of the game. He discussed how the team has faced some much-needed adversity at Monday's press conference.
Pruitt also said that the team needs to find ways to win games. Much last like last week's game against Mississippi State, early turnovers in the red zone were a problem. However, they could not rebound in this game.
Despite this, he praised his players and coaching staff for coming together following a slow start to the season.
"Players and coaches have done a fantastic job after a slow start to the season, sticking together and working hard," Pruitt said. "Buying into the culture we're trying to establish here."
The offensive line was praised for their best game as a whole against a tough Alabama team. A reporter pointed out that this was the first time UT rushed for 100 yards against Alabama in 4 years. Pruitt said the running backs ran the ball hard behind the cohesive play of the O-line.
Even with another frustrating loss, Pruitt believes there to be a lot of good things to build off of from the Alabama game.
Pruitt discussed the importance of the home crowd and how much a full Neyland stadium helps the team.
"Neyland has really been an electric atmosphere, all season," Pruitt said. "I know it will be again on Saturday. … We're excited about it, being able to play in front of a great crowd."
Pruitt insisted that this week's game against South Carolina is going to be a good, hard-fought game.
Despite not knowing much about the quarterback situation, Pruitt trusts his medical staff and what the players say to him.
One of the last things Pruitt touched on was the officiating over the past few weeks. He said that it is a hard job, but everyone is to be held accountable and be consistent. He even said that the UT coaching staff made mistakes too.
Tennessee will host SEC foe South Carolina on Oct. 26. Kickoff is slated for 4 p.m. EDT, and the game will be aired on SECN.
Edited by Christian Knox and Ainsley Kelso
Featured image by Ben Gleason