Teen Board of Knoxville gives back to the community
Students in high school can participate in the Teen Board of Knoxville and serve around the community.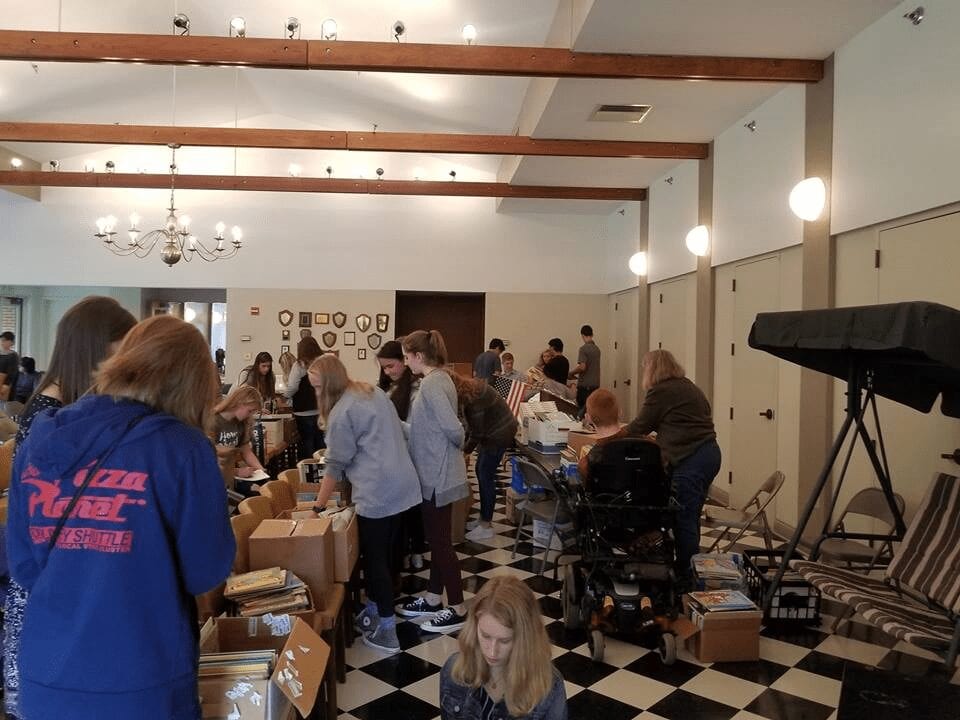 The Teen Board of Knoxville provides an opportunity for students to serve their local community by providing multiple volunteer events to take part in throughout the year.
The board is nearing its 60-year anniversary of community service work around Knoxville and the surrounding areas.
Additionally, the board hosts events such as Fantasy of Trees that benefit other organizations. Some of these organizations include: East Tennessee Children's Hospital, The Ronald McDonald House, Random Acts of Flowers and Race for the Cure.
Students may choose any project they would like to work with. On the other hand, they can create their own project and get their friends to participate in it.
"Organizations rave about Teen Board members and the hard work they put in," Teen Board of Knoxville Project Coordinator Tracy Kiumarsi said.
Every year the board holds its annual Presentation Dance to acknowledge seniors and the work they have accomplished throughout their high school years.
Girls wear long, white dresses, and their dates escort them across the floor.
Out of town board members will also be able to participate in this event.
"People really appreciate what we do, and it is a lot of fun being able to serve and make an impact on peoples' lives," Teen Board of Knoxville's Chairman Jonathan Shelton said.
Kendall Patty discussed how Teen Board has positively impacted her:
"I love the looks on people's faces when I get to help them," Patty said.
Leadership is the main theme and goal of the Teen Board, and it allows students to grow in their desire to help the community around them.
Additionally, Patty gave advice to future Teen Board members:
"I would advise people to get involved. It is so much fun when you participate in all of the activities," Patty said.
Meetings are the first Sunday of every month at the Teen Center on Kingston Pike.
Featured image courtesy of Kendra Patty 
Edited by Maddie Torres and Ciera Noe