Lady Vols volleyball cruises past Mississippi State
Tennessee blanked Mississippi State at home on Sunday.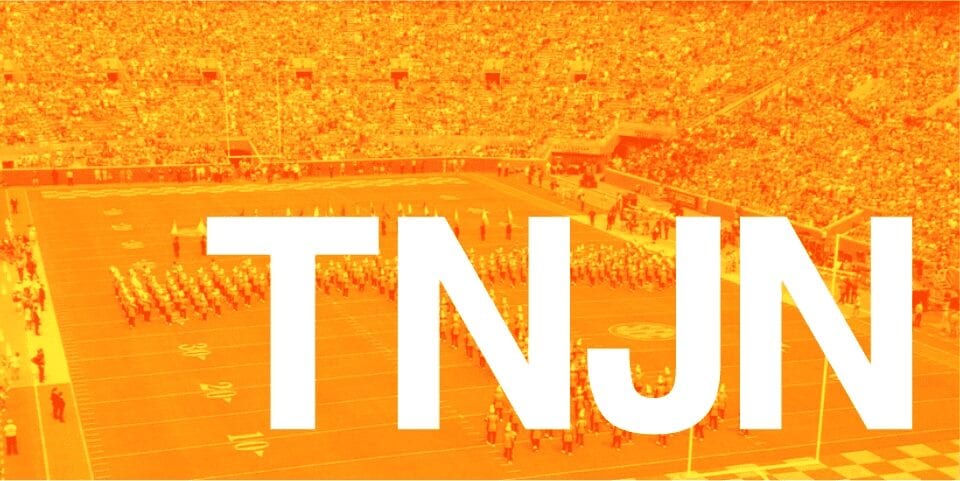 The Lady Vols volleyball team (9-7, 3-3 SEC) faced Mississippi State (11-7, 0-5 SEC) and dominated at home.
Tennessee, led by a barrage of kill shots by Lily Felts, took the first set 25-15. It was nip and tuck in the second set, and key kill shots by Alyssa Andreno and Tessa Grubbs allowed the Lady Vols to pull away and outscore Mississippi State 25-15.
With a commanding 2-0 lead, the Lady Vols were determined to put Mississippi State away. The third set was even keel, and at one point the Bulldogs had a 21-17 lead over the Lady Vols. The Lady Vols rallied back to beat Mississippi State 25-23 in the third to take the match 3-0.
The Lady Vols were simply locked in and connecting on all levels.
Senior Sedona Hansen put up 22 assists and 10 digs, and Madison Coulter made her presence known by contributing 19 digs of her own.
The energy and enthusiasm the Lady Vols played with will definitely help them when they host a No. 16 Kentucky team (11-5, SEC 4-1) that is coming off of a 2-3 loss to Georgia.
The home match against Kentucky is set for Oct. 16 at 7 p.m. EDT, and the game will be aired on ESPNU.
Edited by Ainsley Kelso and Christian Knox
Featured image courtesy of TNJN archives