Preview: No. 11 Lady Vols vs. Carson-Newman
With a revamped roster, the Lady Vols will play their lone exhibition game against Carson-Newman on Monday night.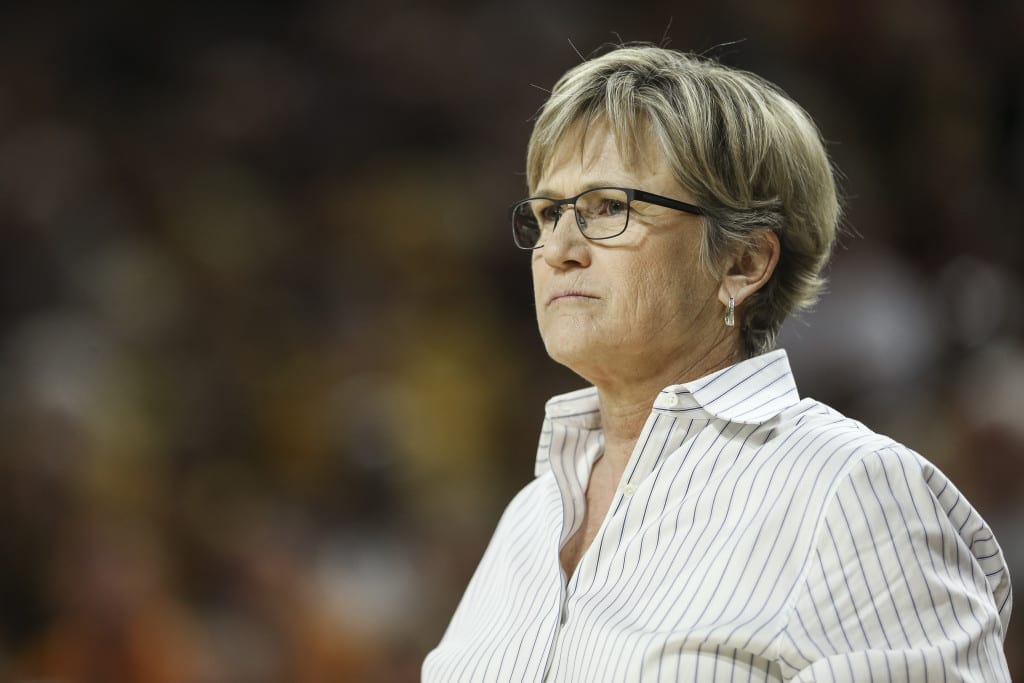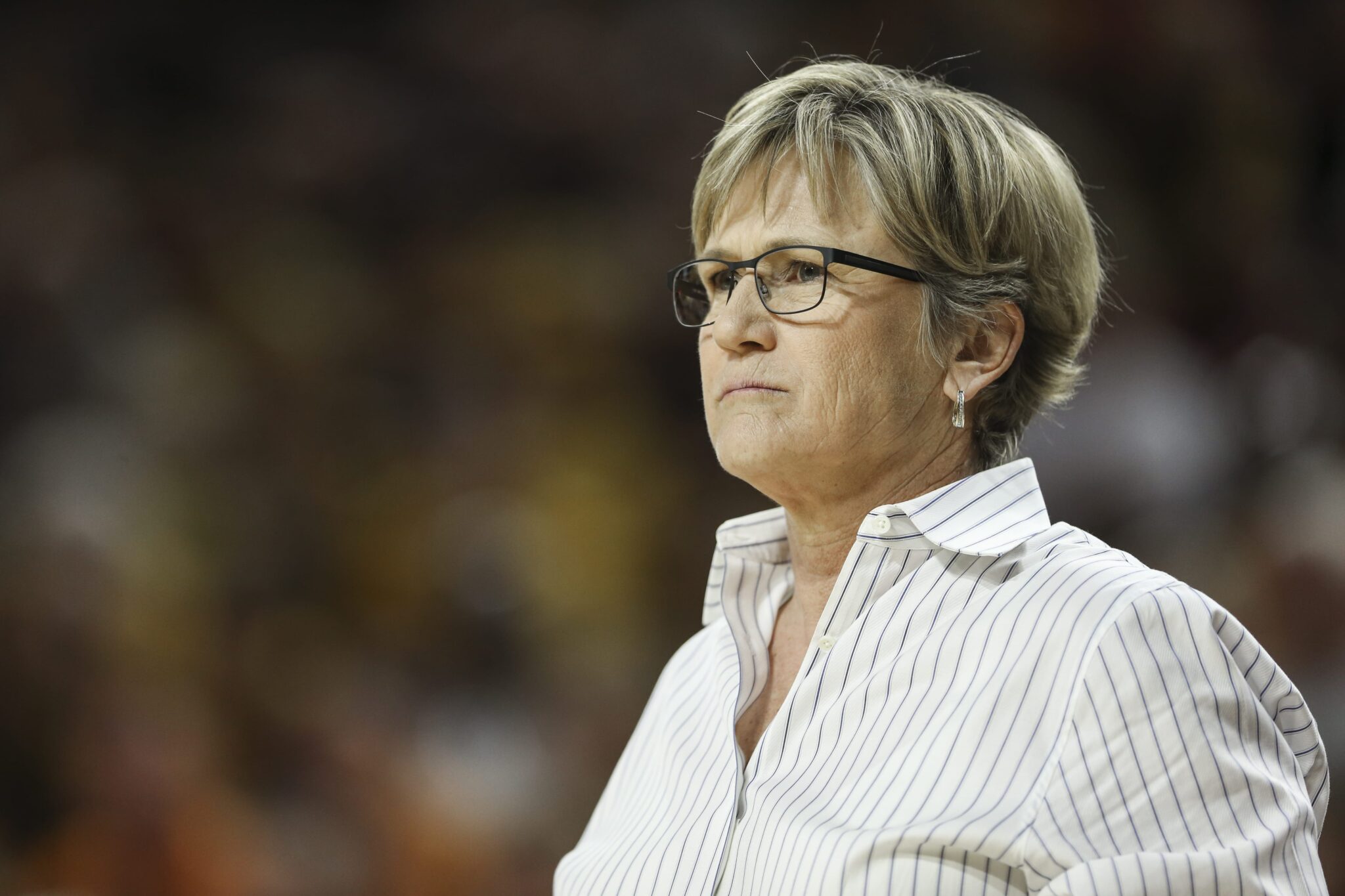 The Tennessee Lady Vols will open their 2018-19 campaign with their lone exhibition against NCAA Division II school Carson-Newman on Monday night.
This contest will begin the seventh season under head coach Holly Warlick, who is entering this season at Tennessee with a record of 153-54. Her record against the SEC is 71-25 (.740), which leads all SEC coaches in winning percentage in league games.
The Lady Vols return three starters from last season. Senior guard Meme Jackson will look to provide leadership to a young team. Guard Rennia Davis and point guard Evina Westbrook, both sophomores, are the other two remaining starters.
Davis and Westbrook made the Coaches Preseason All-SEC teams. Davis is on the preseason watch list for the Cheryl Miller Award, and Westbrook is on the Nancy Lieberman Award Preseason Watch List. Both players had outstanding freshman seasons and made the SEC All-Freshman teams in 2017-18.
Tennessee will be breaking in another strong recruiting class that finished as the fourth-ranked signing class in 2018, according to ESPN. That group of freshman includes guard Rae Burrell, forward Mimi Collins, guard Zaay Green and point guard Jazmine Massengill.
With its best defender, Mercedes Russell, gone to the WNBA, Coach Warlick will look to senior Cheridene Green, sophomore Kasiyahna Kushkituah, freshman Mimi Collins and junior Kamera Harris to provide Tennessee with a new inside presence.
The Lady Vols enter the season with high expectations, but they are extremely young. Out of the 10 players on the active roster, seven will be in their first or second year of college basketball. Besides the youth, the Lady Vols will also be a tall, rangy team this season. There is currently no player on the roster measuring below 6-feet tall.
With the size and athleticism at the guard and wing positions, Tennessee figures to be stout on defense this year. Coach Warlick will also look to run an even more up-tempo offense this year.
Tennessee is playing one exhibition before the regular season begins. The Lady Vols are 47-4 all-time in preseason exhibition games. The last time they lost an exhibition game was in 2007 against the USA National Team. Under Warlick, Tennessee is 7-0 in these games. Out of those seven games, Carson-Newman has been Tennessee's opponent six times.
Tipoff for the game will be at 7:00 p.m. on Monday in Thompson-Boling Arena. The game will be broadcast on SECN+, and can be listened to on the Lady Vol Network. Visit utsports.com for live updates of the action.
Edited by Robert Hughes
Featured image by Donald Page, courtesy of Tennessee Athletics