Mariota Monday: The Curious Case of Marcus Mariota
Marcus Mariota's rookie season has taken a Benjamin Button type of path.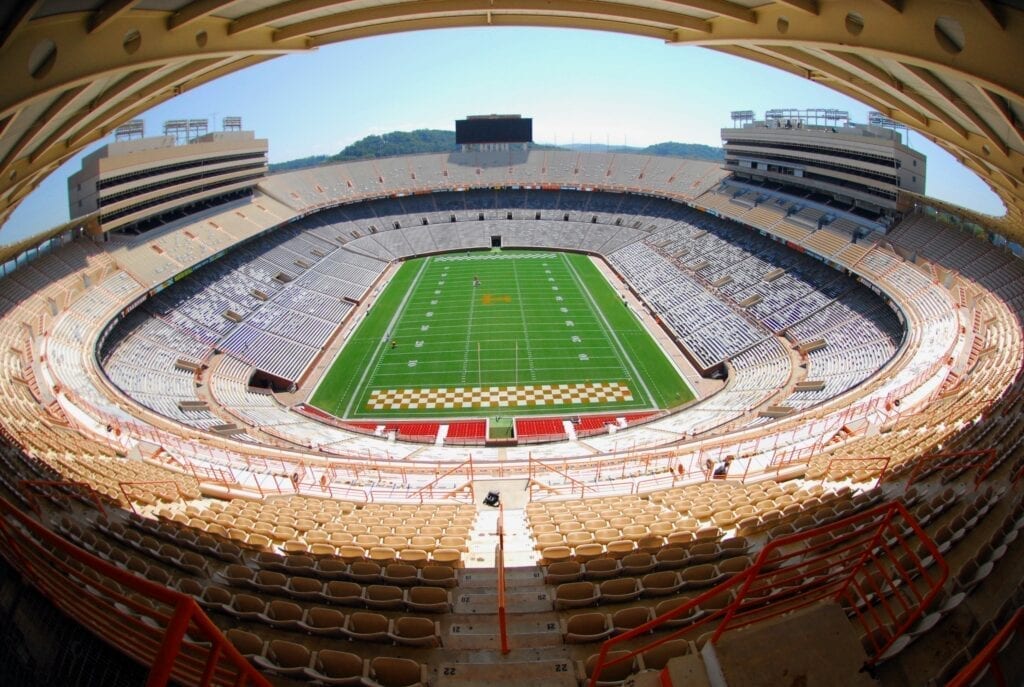 [title_box title="Mariota Monday: The Curious Case of Marcus Mariota"]
We all know the story of Benjamin Button. He was a man born with a peculiar genetic disease that gave him the appearance of a wise old man at birth, when in reality it was a facade of infancy.
Marcus Mariota's rookie season has taken a Benjamin Button type of path.
Mariota's performance in week one is arguably the greatest debut for a rookie quarterback of all time. Mariota appeared poised, confident and wise beyond his years; finishing the game with four first-half touchdown passes in a 42-14 blowout over the Tampa Bay Buccaneers.
The next four weeks were filled with rookie frustrations. Mariota did not play awful football, but after throwing four touchdown passes in a half, he threw only five touchdowns over the next four weeks. All four games were losses for the Titans. In all four games, Mariota turned the ball over in the fourth quarter. In fact, he turned the ball over nine times during that span (five interceptions, four lost fumbles).
The climax of Mariota's struggles came in week six when the Titans lost their third consecutive home game to the Miami Dolphins 38-10. He had his worst game by far, turning the ball over four times. Even worse, Mariota sprained his MCL early in the game.
As a result, he missed the next two games, resulting in two Titan losses that saw the offense continue their downward spiral, scoring just thirteen points in both contests.
With the team record at 1-6 and on the verge of another 2-14 type season, the Titans decided to fire head coach Ken Wisenhunt and trudge forward with tight end coach Mike Mularkey.
The week nine contest against the New Orleans Saints was a fresh start of sorts. Not only did the Titans have a new coach, but Mariota was returning to action.
The result?
Mariota topped his week one performance, completing 28-of-39 passes for 371 yards and four touchdowns. He even broke his fourth quarter curse, completing 15-of-17 passes and throwing for two scores in the fourth quarter and overtime as the Titans upset the Saints 34-28.
All of a sudden, the Mariota hype machine was in full swing once again. It was as if a new season had started for the team. The once deflated "Titan nation" had optimism once again.
Then they met they 8-0 Carolina Panthers.
The Titans lost 27-10. Mariota wasn't awful (16-24 passing, 185 yards, one interception), but after another historic rookie performance, he completely underwhelmed.
So has Mariota had a great rookie season?
The stats and the eye test say absolutely not.
Mariota's season has come down to literally two contests. In those two contests, he has looked even better than Tom Brady, the clear-cut MVP of the league. The other five games are a different story.
Weeks 1 & 9: Record: 2-0 Stats: 41-54 passing, 580 yards, 10.7 YPA, eight TDs, zero turnovers
All other weeks: Record: 0-5 Stats: 106-170 passing, 1215 yards, 7.1 YPA, five TDs, six interceptions, four lost fumbles, four 4th quarter turnovers
This is more than a case of inconsistent rookie play. This is a curious case of a potential facade of greatness. How can a player — even a rookie — look so superb for two games, but struggle to make plays for the majority of the season?
Part of the problem for Mariota has been his offensive line, which has struggled to protect the young quarterback. Another part is that this offense in general lacks talent.
With that being said, part of the problem has also been Mariota himself. There have not been enough instances where Mariota has shown his alleged veteran leadership. That fiery competitiveness has rarely shown up in games.
Who is Marcus Mariota?
As a rookie, there is no clear way to define him yet, but is he going to be Tampa Bay/New Orleans Mariota, or will he be Cleveland/Carolina Mariota?
The curious case of Marcus Mariota will be further examined this Thursday against an improving Jacksonville Jaguars team that is actually competing for a division title. The Titans themselves are in the thick of the AFC South race and only trail the Indianapolis Colts by two games.
With Andrew Luck out potentially for a month, will Mariota be able to lead the Titans on a second-half surge, or will he be completely uninspiring and pedestrian?
The opinion of our writers/bloggers are not a reflection of the opinion of the Tennessee Journalist as a whole.
Edited by Nathan Odom
Follow me @DavidJBradford1 on Twitter, email me at dbradfo2@vols.utk.edu for any questions.