Vols receive commitment from 4-star defensive tackle
The Vols added another in-state defensive tackle to their impressive 2018 recruiting class on Tuesday.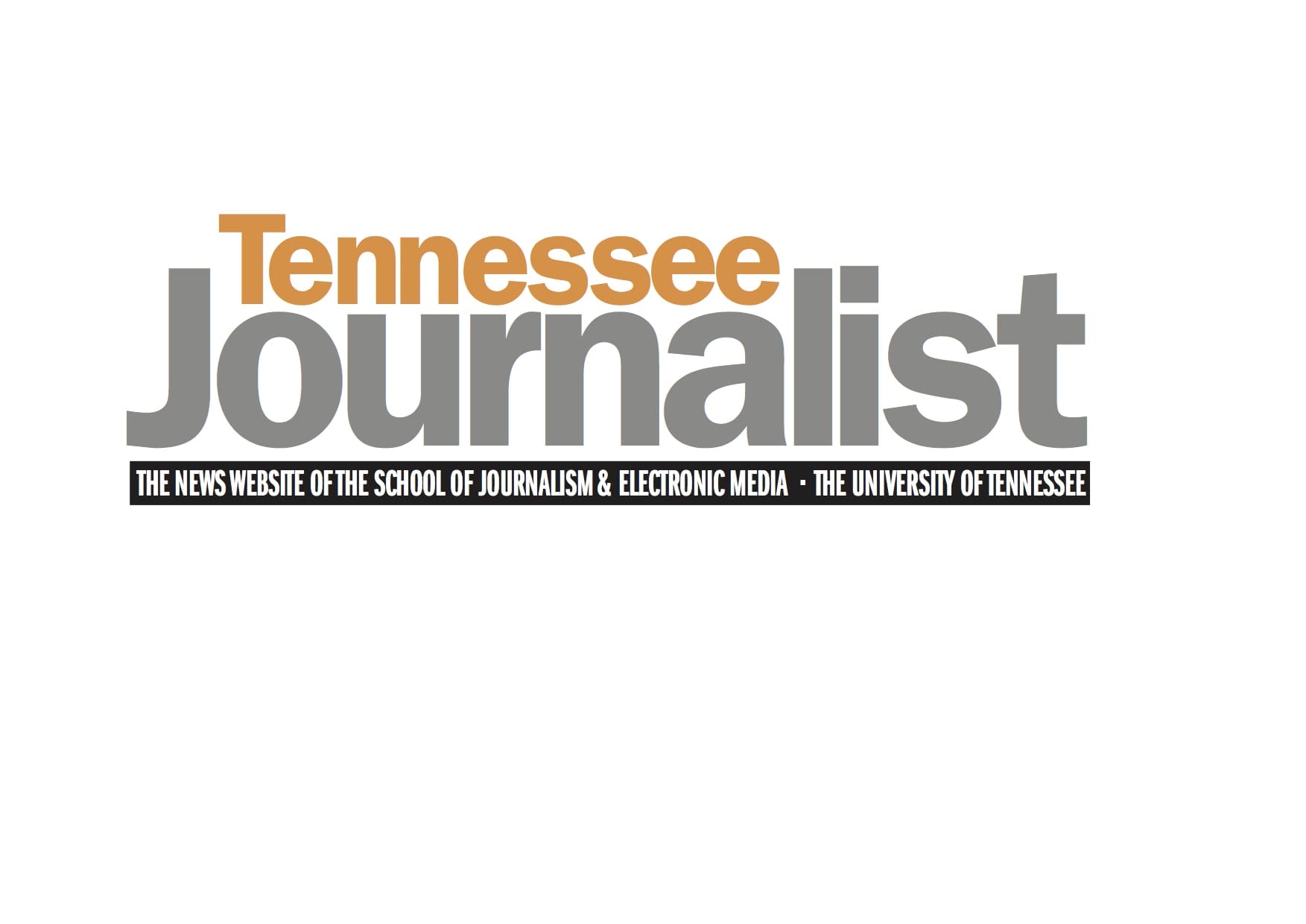 Tennessee's productive offseason on the recruiting trail continued on Tuesday, as 4-star defensive tackle D'Andre Litaker (Murfreesboro, TN) announced his commitment to the Vols.
#VFL ? pic.twitter.com/wSZ6Q3gHRI

— D'Andre Litaker (@dandrelitaker) June 13, 2017
Litaker is Tennessee's eighth in-state recruit of the upcoming class and 13th overall. He joins Nashville's Brant Lawless as the Vols' lone defensive lineman snags of the cycle. According to 247sports, Tennessee has thus far constructed the nation's 7th-best recruiting class, trailing Miami, Ohio State, LSU, Penn State, Texas, and Notre Dame.
What it means for Tennessee
Anytime you can add talent on the defensive line, that's a plus, especially in the SEC. According to Litaker himself, SEC offenses are facing a nightmare scenario when he's on the field.
"It's going to be pretty tough," Litaker told Rivals.com. "SEC teams are going to have to switch up their offense because of me."
Litaker obviously doesn't lack confidence, but a concern going forward that Tennessee has to keep an eye on is his ability to stay healthy. Only eight plays into his junior season, Litaker suffered an ACL injury that forced him to miss the entire season. Assuming he stays healthy for his senior year, Litaker will one day run through the Power T and terrorize offenses. But if knee problems flare up again, the Vols should probably move in a different direction.
Follow me @DavidJBradford1 on Twitter, email me at dbradfo2@vols.utk.edu for any questions.