Hiking Blog: The first step
TNJN Photo Editor Ryan McGill introduces a new blog he is working on that talks about hiking, camping, getting out and having fun.
Tired of being stuck in your dorm? Struggling to feel productive with that proverbial cabin fever? Wondering why this sounds like an infomercial? I don't know, but if you're bored and want something to do, why not get out and enjoy one of the greatest and oldest national parks waiting just down the road?
The Great Smoky Mountains National Park offers numerous trails and activities for the newest of hikers to the most experienced and seasoned backpacker. This is the start for a blog that will hopefully become a guide for University of Tennessee students to skim through and find a trail that fits them. My ambitions are to hike trails, snap a few photos and let the reader decide if it fits his or her abilities, desires and needs.
Hiking takes a decent amount of time and inevitably, when done enough, stops being a hobby and becomes somewhat of a lifestyle.
You enjoy preparing meals, packing your gear and planning a hike, whether it be a day or much, much longer. When starting out, waking up early feels like a chore, almost annoying, but eventually, you become use to it and then begin to enjoy it and look forward to it. Even if you're not lucky enough to wake up in a cabin, simply waking up before the sun breaks over the horizon, either alone or with a group of friends, always invokes a feeling of unity, excitement and, in myself, accomplishment, even before hitting the trail.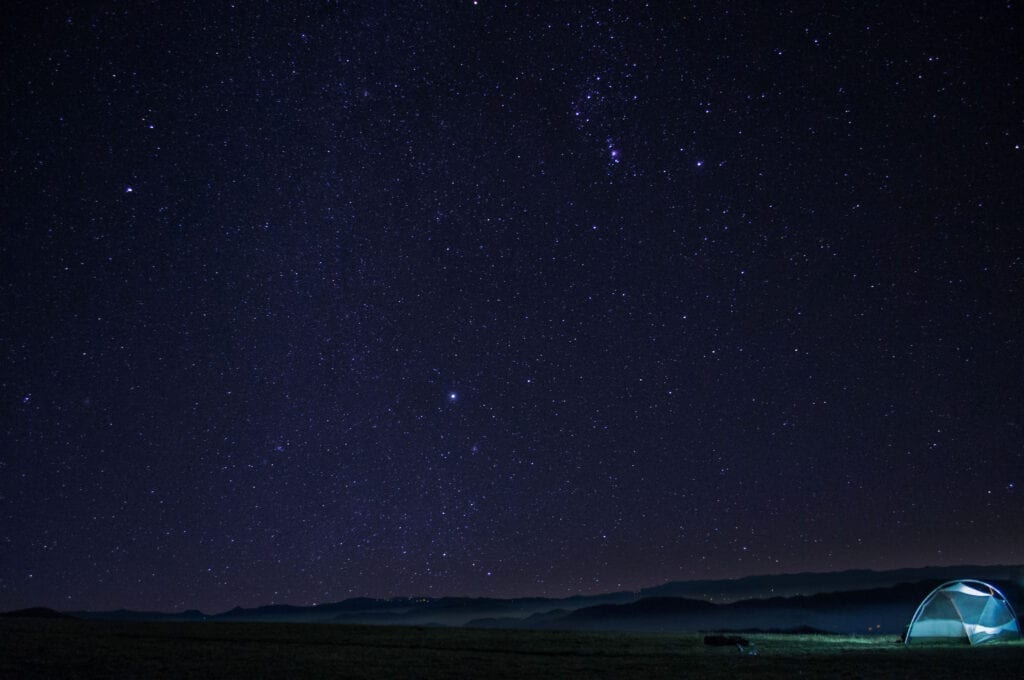 Hiking is more than walking on a path and looking at a few trees. I hope to show that to the skeptical and share something with those who already know it.
The next few blogs will show how to setup a hiking trip, pick a trail, what gear to wear and where to buy it, what food to prepare, including vegetarian and gluten free options and trail etiquette. Some, if not all of these might be old news for experienced hikers, so while preparing the guides, I will also be giving information and ranking the trails I've hiked.
All these guides will be developed with a budget in mind, knowing I'm writing to college students. But I also know each person has different availability to food and gear, and I will give a few levels depending on price and, when referring to food prep, levels of difficulty with regards to recipe and time.
The next post will be on a local favorite that every East Knoxvillian should know about. House Mountain is a short, easy difficulty hike less than an hour away from campus that offers great learning options, bouldering opportunities and fantastic overlooks.
Ryan McGill is the TNJN photo editor and a junior majoring in journalism and electronic media and minoring in English. He can be contacted at rmcgill3@vols.utk.edu.
Edited by Maggie Jones