Vols make statement against Wildcats
Tennessee has found its quarterback, and that is bad news for the rest of the SEC East.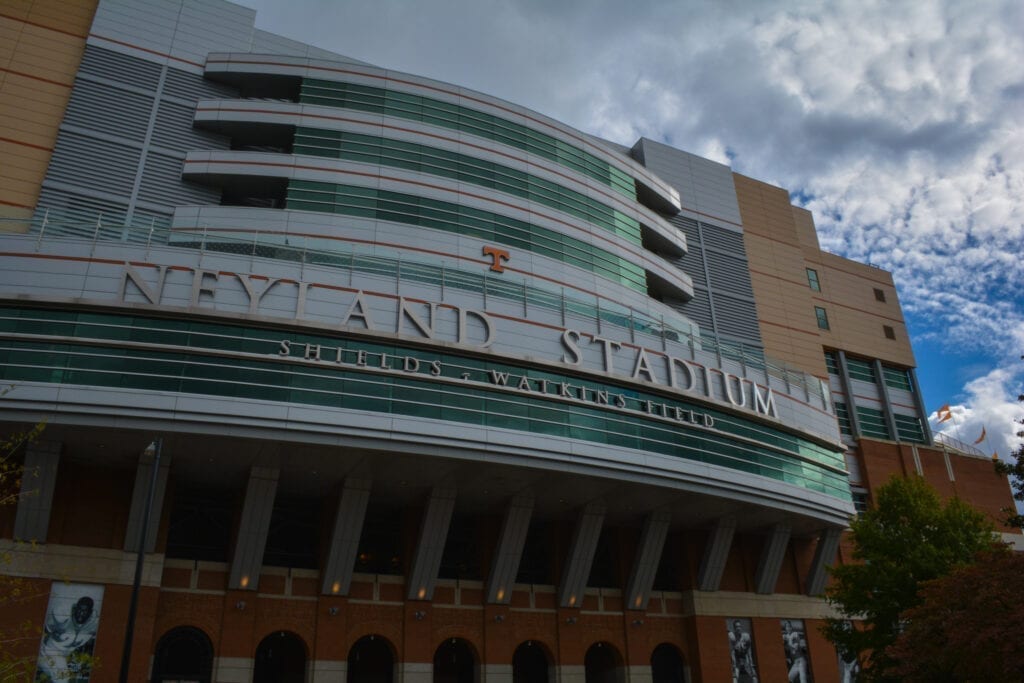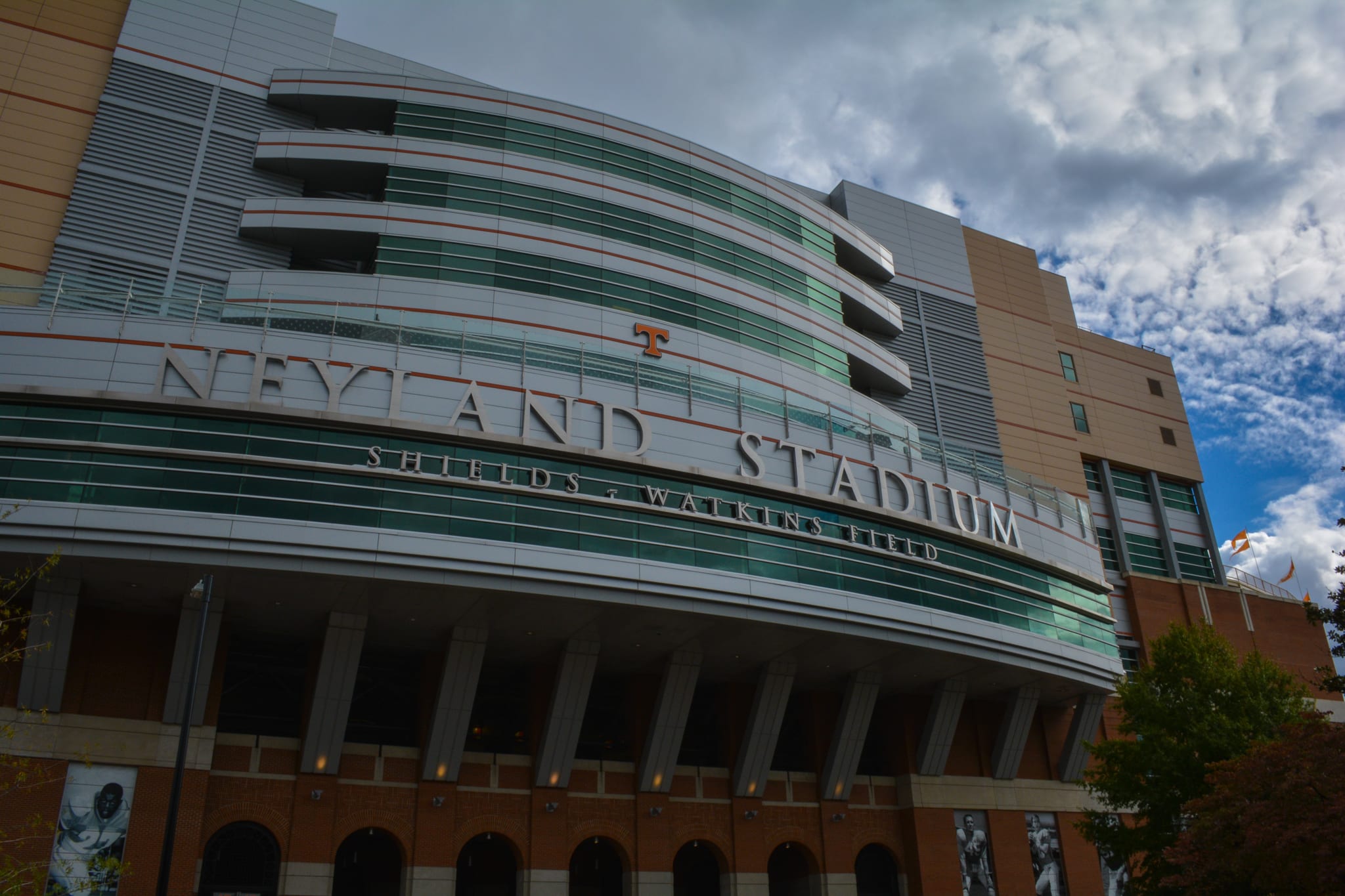 Tennessee has found its quarterback, and that is bad news for the rest of the SEC East.
Joshua Dobbs put up nearly 350 total yards, and four touchdowns in just three quarters against the Kentucky Wildcats on Sunday. The effect Dobbs had on the game can't be quantified by just those numbers; however, it was the was he made the rest of the team look that separated him from the pack.
There was a play in the middle of the game where Dobbs eluded a rusher and spun out of another would-be tackler, only to find Ethan Wolf open for a 14-yard pass. In the record books, that is just 14-yards, but if Justin Worley had been playing, it very likely would have been a loss of five or six. The Vols couldn't overcome that sort of deficit with Worley at the helm, and it would have been a drive killer. Instead, Dobbs turns it into a first down and keeps the offense rolling.
Through two and a half games with Dobbs as a starter, the Vols offensive line has allowed just two sacks. This a stark difference from when Justin Worley was under center and the Vols offensive line easily looked like the worst line in the SEC and was in contention for worst in the nation.
Arguably the best way to describe the impact Dobbs has had is to compare offensive output. Dobbs has put up 115 points as a starter in just two and a half games with the Vols, all against SEC teams. That is more than three times as many as the Vols put up during Justin Worley's time against the SEC this year, which includes three games.
While Dobbs was the star of the game and is earning praise from national media outlets, several other Vols deserve credit too. Jalen Hurd who was battling flu-like symptoms put up 129 total yards and a touchdown, while also running with a 4.9 yards per carry average.
Derek Barnett added two sacks to his resum, and now has nine on the season. That breaks a record previously set by Jadeveon Clowney as the most a freshman has had in the SEC. He is truly on an All-SEC pace right now and deserves Freshman All-American honors at the very least.
Not to be outdone, Curt Maggitt also added two sacks to his total and now has eight. Maggitt has come on strong in the last three games with five sacks over that time. If Maggitt stays, this defensive line could feature two players with 10 or more sacks for the first time in decade, and would also add two five star defensive tackles to the mix.
Finally, Von Pearson and Jason Croom combined to make a huge impact as receivers, which is what they needed to do with the Vols top option, Marquez North, resting. Together, the duo had six catches for 131 yards and three touchdowns.
This is a team that has made major strides since finding a complete quarterback to lead the offense. So much so, that they open their game against the SEC leading Missouri Tigers as three point favorites at home. That fact is a statement of the astounding change that Butch Jones had made in less than two years as the head coach of the Tennessee Vols.
Edited by Maggie Jones