Talented musician opens for Ben Rector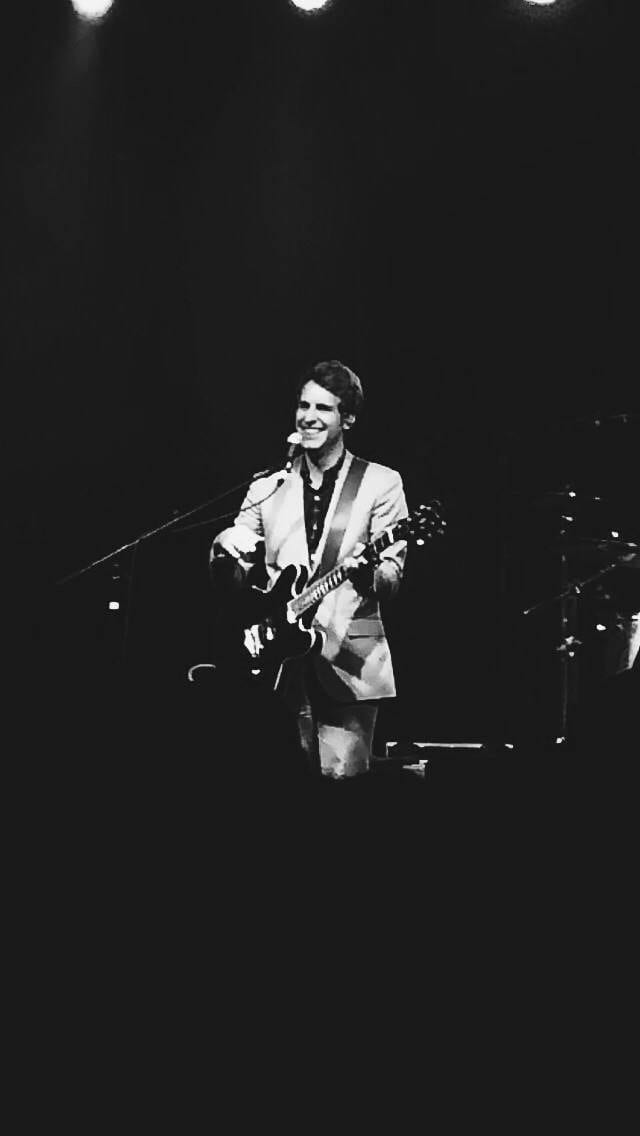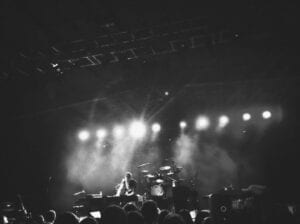 Track 29, a music venue in Chattanooga, Tenn. was filled to the brim Friday night as Nashville artist Ben Rector and his opening act, Jon McLaughlin performed to a sold out venue.
"I haven't performed in Tennessee in 10 years," said McLaughlin. "And the last time I did was to four people… Tonight there's 1,500 of you."
But this large crowd did not seem to faze McLaughlin, whose performance greatly impressed Jennifer Parker, a freshman at the University of Tennessee.
"He was really talented and I really enjoyed hearing him play," said Parker. "Especially his cover of Piano Man, a great opener for Ben Rector."
McLaughlin's set list also included his new songs "Summer Is Over "and "Don't Mess With My Girl." Alongside older songs like "Beautiful Disaster" and "Human."
However, Ben Rector was definitely the main event. While McLaughlin appeared best suited sitting behind his piano, Rector was all over the place during his performance. He played many instruments including the guitar, piano and a harmonica for a song or two.
Rector's set list featured songs off his new album like "Thank God for the Summertime" and "Forever Like That" as well as songs from older albums. He also covered a song from prominent rapper Drake, "Hold On We're Going Home."
Ben Rector had one encore with White Dress and finished off his fall tour at the Georgia Theatre Saturday night.
Edited by Jessica Carr