Jazz Festival's music heats up campus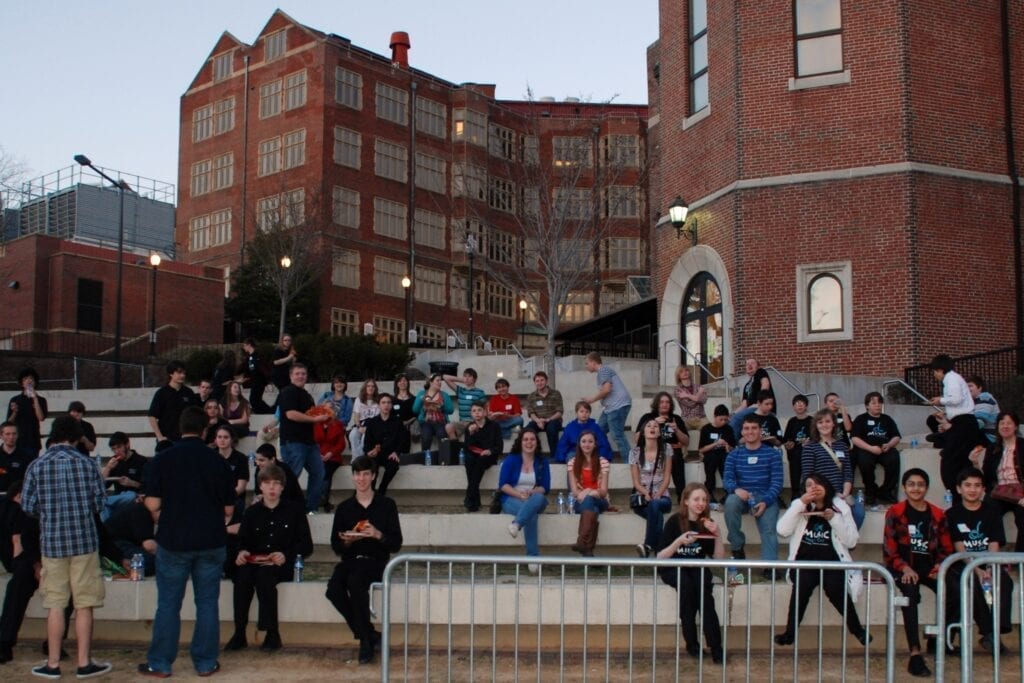 Faculty and students alike heard the sound of a fire alarm during afternoon workshops at the 1st Annual Jazz Festival in the Alumni Memorial Building on the UT Campus, but it did not stop the musical fun for very long.
A small camera had caught on fire on the upper floor of the Alumni Memorial Building. Faculty immediately organized and evacuated students as the Knoxville Fire Department arrived on scene.
The fire was put out as faculty members took the students on a tour of The Natalie L. Haslam Music Center, according to Jack Lay, KFD.
The afternoon workshops continued as soon as the faculty received word that they could return to the building.  While there, students  listened to the advice given by the musical professionals in the room on instrument care, form and intonation.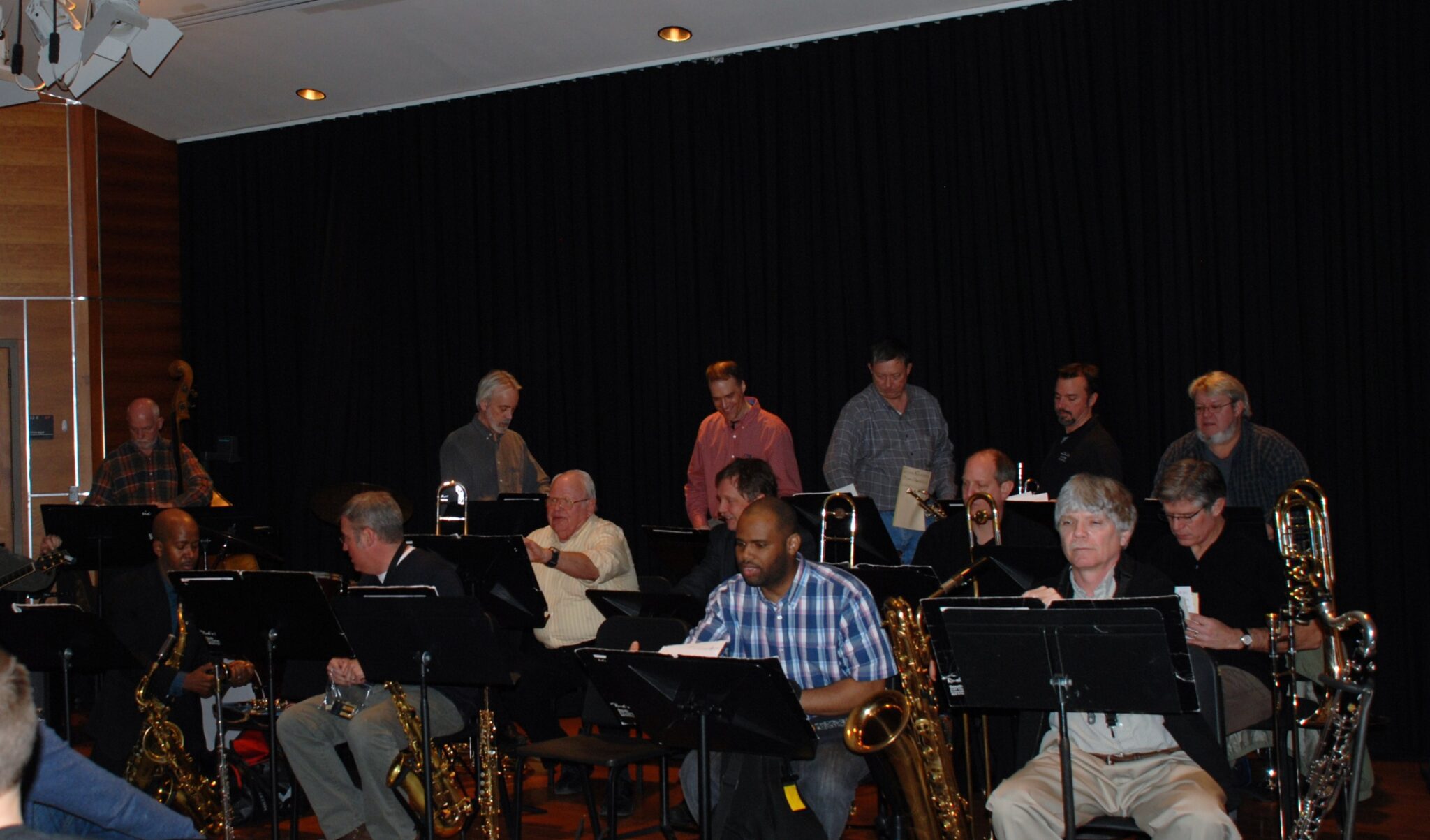 "I remember these years very well from when I was in college, and I know that it's a time of great change and many challenges for young people and I really like to help coach them through this, and also to pass on the tradition of Jazz music," Greg Tardy, assistant professor of jazz saxophone at UT and member of The Knoxville Jazz Orchestra, said.
"Hopefully this is the start of a regular [event]."
"I think it's been a terrific day," Kathy Sotelo, assistant band director at Cocke County High School, said. " The chance for the kids to get so much personal interaction with the Jazz Faculty and the Jazz Professionals has been wonderful."
She added that she will have two students entering the UT Music program the following year.
At the end of the day, the Knoxville Jazz Orchestra members  showed their skills during the evening free concert. The guests, faculty and students gave a standing ovation which  showed the  joyous appreciation of music that had been apparent throughout the entire day.
Edited by Maggie Jones