UT's Welcome Week kicks off school year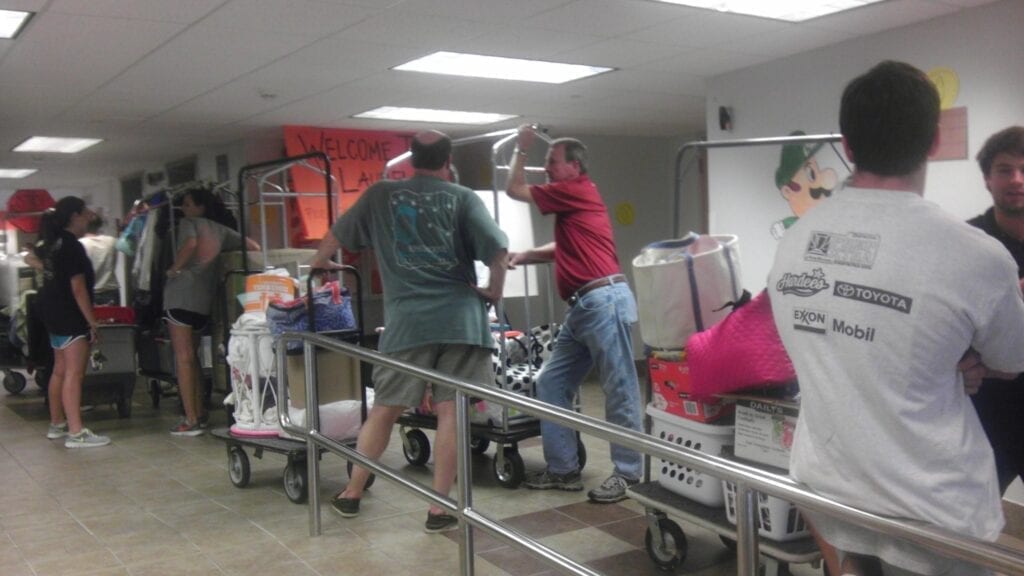 Welcome Week hosted by Student Life at the University of Tennessee will kick off Saturday, Aug. 17 with freshmen moving in to their new dorms on campus. Freshmen commuters can check-in Sunday, Aug. 18 to start their Welcome Week experience. Welcome Week is designed to help freshmen with the transition from high school to college.
Brianna Bivens, an upcoming freshman at UT will be commuting this year, but she still plans on attending Welcome Week.
"Since I'll be commuting, I'm excited about meeting people who may not be in the same major as me," Bivens said.
Throughout the week, freshmen will attend a series of group meetings to engage with other students and discuss the Life of the Mind book they were assigned by first year studies at the beginning of the summer. This year freshmen were required to read "Eaarth: Making a Life on a Tough New Planet" by Bill McKibben.
Bivens admitted it was not a book she would've chosen to read leisurely.
"Although it's not a book I would've chosen to read outside of class, I am still excited to see what other people thought about the book," Bivens said.
Welcome Week has events centered around freshmen as well as events for all students at UT. Events for all students include the Caribbean Splash Jam, Vol Night Long and the Student InVOLvment Fair that will give student organizations, like the Tennessee Journalist, the chance to recruit new members.
Additionally, for the first time in Welcome Week history, a festival will be held in the University Center Crest Room just for sophomores to get more information on how to be successful in the upcoming school year.
"I hope to gain new relationships and to learn more about various cultures through the diverse groups of people attending UT," Bivens said.
A complete Welcome Week schedule can be found here.