Signee Profile: Josh Palmer
Wide receiver Josh Palmer possesses the strength and quickness that can help make the Tennessee Vols offense more dangerous.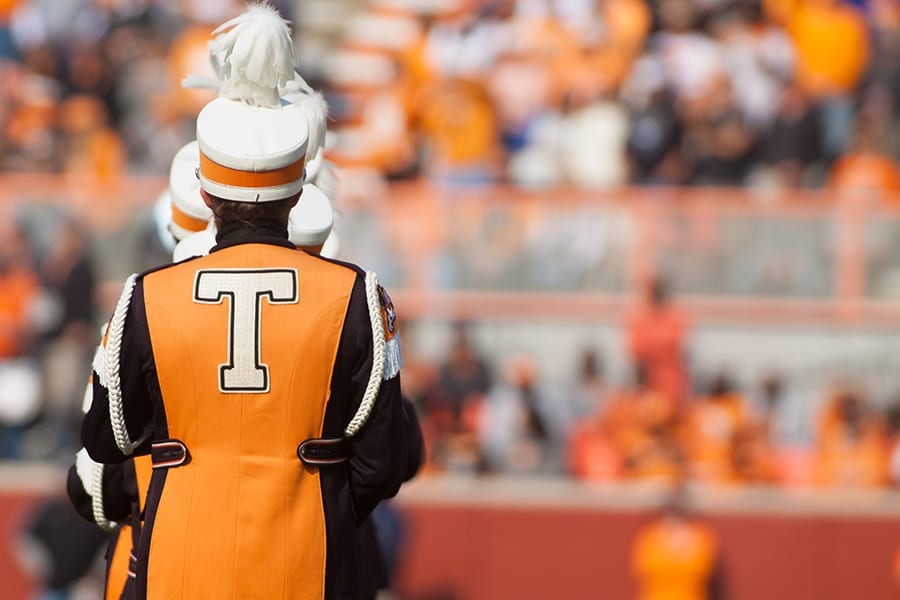 Biography
Josh Palmer is from St, Thomas Aquinas High School in Fort Lauderdale, Florida, where he played wide receiver. Palmer was Tennessee's 28th recruit to commit to the Vols and will be joining high school teammate Kivon Bennett on Rocky Top.
Rankings
247Sports: No. 120 WR, No. 828 overall player in the class of 2017
Rivals: No. 65 WR, not ranked nationally in the class of 2017
ESPN: No. 179 WR, not ranked in the ESPN 300 for the class of 2017
Offers
Palmer has a good amount of offers from universities, though Tennessee was the only team from the SEC. Some other noteworthy offers he received were from Syracuse, UCLA, Louisville, Michigan and Nebraska. Palmer committed to the Vols just over a week ago, on Jan. 24.
Film Review
Palmer weighs in at around 190 pounds and is 6 feet 2 inches tall. Palmer is quick on his feet and able to catch tough balls. He is always alert and does well in most parts of the field. Not only is Palmer quick, but he also has the strength to break tackles. Players have a hard time wrapping him up and getting him down. His strength is due in part to the fact that he has great size for a receiver, and it's likely that he will bulk up even more during his time at Tennessee. He has a drive that keeps him going, and he is determined to get in the end zone.
Palmer's determined attitude is definitely a great aspect of his playing. He will only get better as the years go on, and he may even turn himself into a star. It is unclear whether Palmer will get much playing time this year because of his freshman status. There are a lot of room for improvement, but Palmer will grow into his role as he continues his football career.
Edited by Quinn Pilkey
Featured image by Sumner Gillam