Cazzy's Corner Grill reopens after shooting shocks community
Cazzy's Corner Grill reopens on Feb. 2. after a shooting that resulted in the deaths of two employees.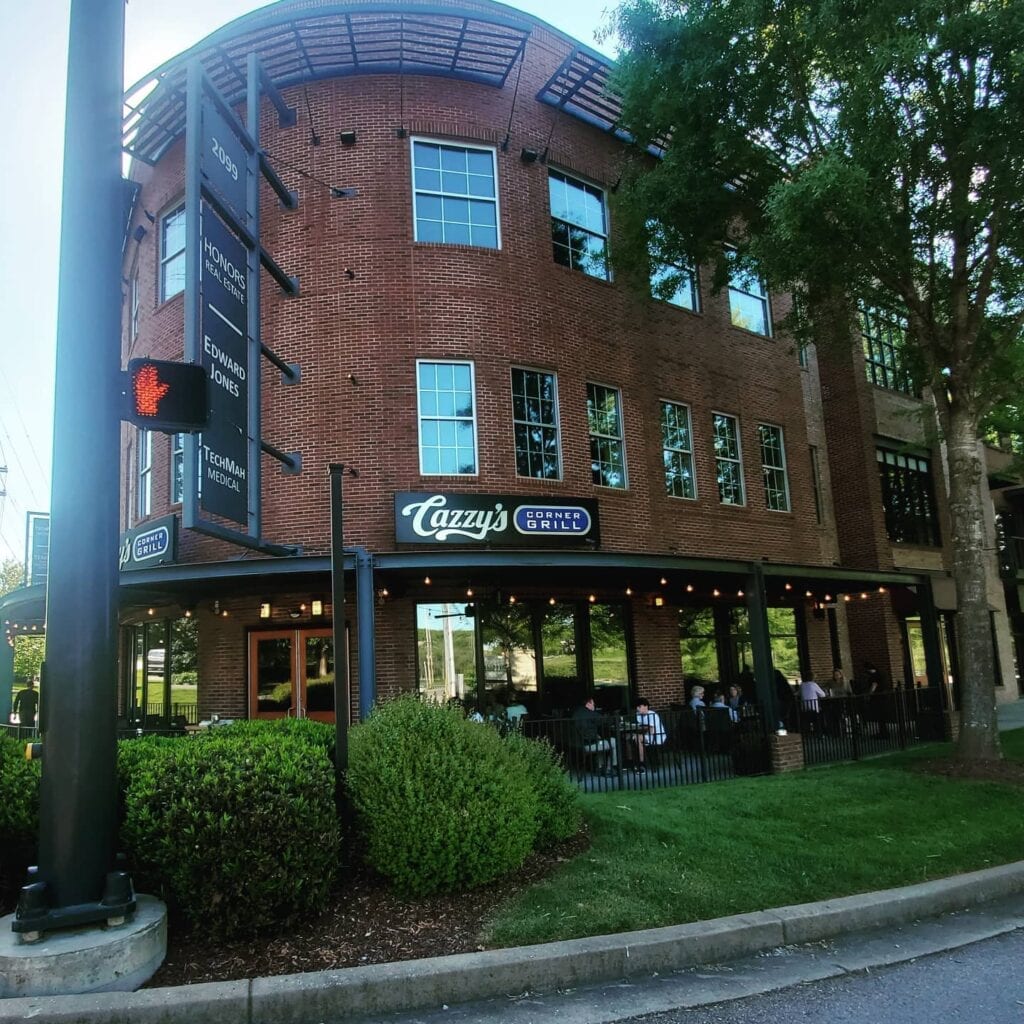 Cazzy's Corner Grill is opening back up to the public today after a former employee shot and killed two current employees.
They announced the reopening on their Facebook page on Feb. 1.
The Knoxville Police Department responded to a shooting on Jan. 24, at around 10:30 a.m. at Cazzy's Corner Grill in West Knoxville.
Upon arrival, KPD discovered two employees had been shot. The suspect, 27-year-old Christopher Robert MacGuire, was found deceased in his vehicle by 11:30 a.m.
The former employee incurred a self-inflicted gunshot wound.
Alexis Clayton, 26, was pronounced dead at the scene and Rob Goebel, 50, died while receiving medical attention at UT Medical Center.
Four days after the shooting, a statement was released on Cazzy's Corner Grill Facebook page.
Alex Dill, a former employee at Cazzy's Grill, worked with Rob Goebel as an assistant kitchen manager.
"They didn't say who it was at the time, so I was going to give him a call," Dill said.
He remembered Goebel to be nice and very upbeat.
"He was an awesome guy," Dill said. "It's very heartbreaking. It's just crazy these things are happening all over. You never want to see it."
According to the community crime map on the KPD website, the first month of 2021 has seen a slight increase in murder cases compared to January 2020.
Edited by Maddie Torres, Gracie-Lee Strange and Christian Knox
Featured Image courtesy of the Cazzy's Corner Grill Facebook page.