UT Chancellor Appeals to Faculty to Teach In-Person in January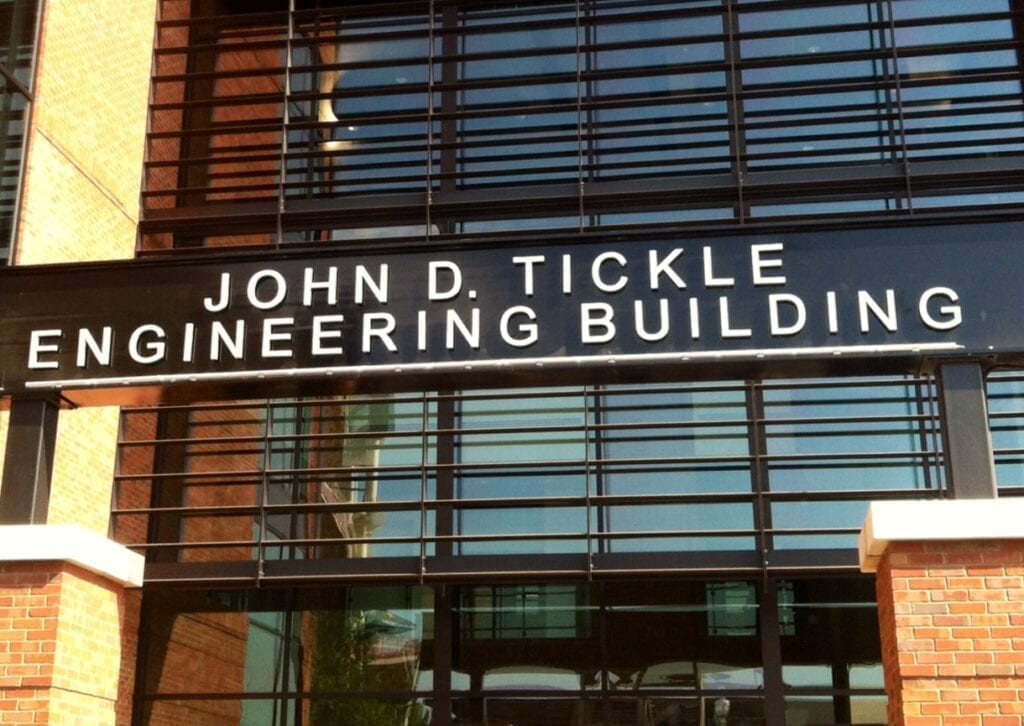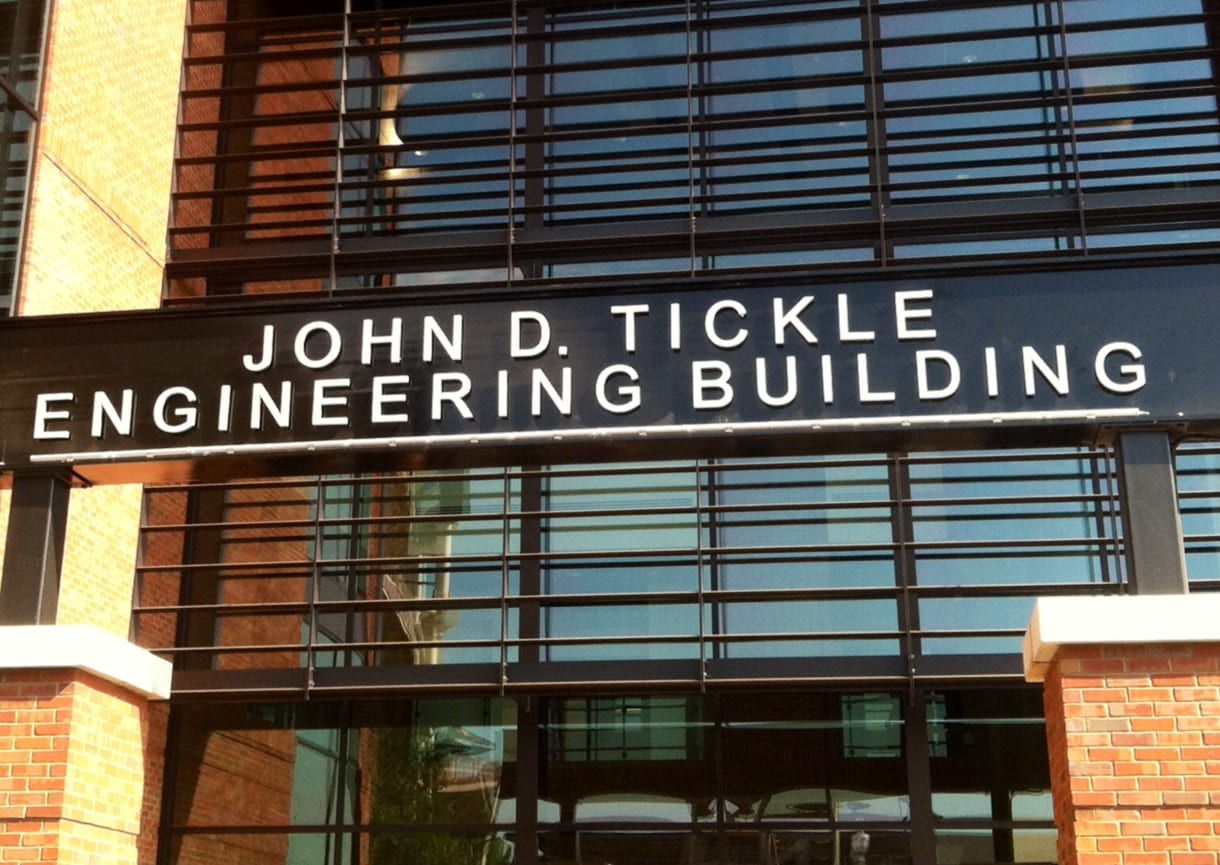 Though the possibility of more in-person classes has many students excited, how prepared is the University to handle it?
UT Chancellor Donde Plowman sent a faculty-wide email last week requesting that professors offer classes in person if their enrollment is below 30. The letter states that the university could accommodate larger classes as well, but is specifically asking those with smaller classes to offer the in-person option.
"I think this appeal to the faculty does miss a number of important factors," said Sarah Eldridge, a professor in the German Department and vice president of the Union of Campus Workers. "First, campus spread and community spread are connected, with community spread happening a lot faster."
In an effort to slow the community spread, Eldridge suggested that perhaps bars on the strip should close for the first few weeks of January.
"It's not the classrooms, it's what's going on outside the classrooms," she said. "And so if Chancellor Plowman wants people back in the classrooms, she's going to need to address that community piece, and address it with the people who actually have the power to do something about it."
Statistics Behind Campus Cases
Data shows there was a surge of cases in early September, with the highest number of cases reaching 680; 667 of these cases were students. As of Oct. 29, there are 72 active cases of COVID on campus, 61 being students.
Cases have significantly dropped over the past month, but does this mean it's safe for students to return to campus?
Eldridge admitted that though statistically classrooms aren't serving as major zones of transmission, there are still a few things that concern her and other professors.
"I worry about things like clustering in the hallways," Eldridge said. "Right now, because there's very little on-campus presence, you don't have people waiting outside class waiting for class to start, or passing each other in close proximity in the hallways."
The Student View
Despite the risks, many students prefer the option of more in-person classes.
"I like the idea of more in person classes because I feel like I lack a lot of motivation over Zoom,"  said Olivia Ioppolo, a junior construction management major at UT. "I feel more obligated to ask teachers questions if I'm face to face."
Ioppolo also said there shouldn't be a spike in COVID cases, as long as everyone follows the CDC guidelines and stays socially distant.
"I really just learn better when in person. I would rather be in a classroom socially distanced than sit in my room on zoom."
Elridge said that she, too, misses the classroom atmosphere.
"I have great sympathy for the students who feel isolated and frustrated and who feel like they are not getting that college experience. But the thing is, no one in this country right now is having a normal experience of whatever version of their life they're experiencing."
Eldridge also pointed out that in-person classes now will not look the same as they did before.
"The choices we have are not normal teaching and online teaching. The choices we have are between pandemic in person teaching and online teaching."
Eldridge explained that small discussions and group work are a big part of her teaching style, and that it proves hard to do in a masked, socially distant classroom.
"It is not the kind of teaching that we have been trained to do."
The Spring semester begins Jan. 20.