Black History Month: Recognizing Carter G. Woodson
The history behind Black History Month is one that some people might not know about. To celebrate Black History Month, the UT chapter of Omega Psi Phi, Iota Beta, uses Instagram to recognize notable African American figures.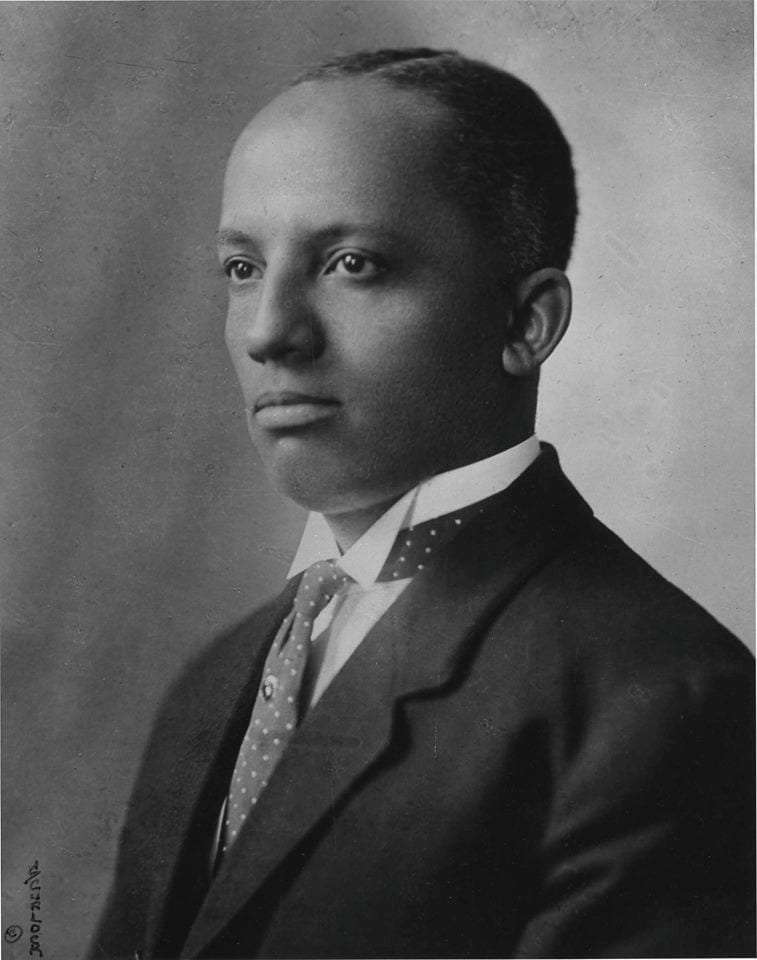 Disclaimer: This is a curated piece written by TNJN staff writer Sean Poston.
Background of Black History Month
Some people believe that Black History Month occurs in February because it is the shortest month of the year. However, the birthdays of two prominent figures in black history led to the decision of choosing February for this annual celebration.
In 1915, Jesse E. Moorland and Carter G. Woodson founded the Association for the Study of Negro Life and History (ASNLH), which is now the Association for the Study of African American Life and History (ASALH). In 1926, with the help of the association, Woodson founded Negro History Week. They chose the second week of February because it holds the birthdays of President Abraham Lincoln and Frederick Douglass.
Fifty years later, President Gerald Ford designated the entire month of February as Black History Month.
Woodson's Legacy
Woodson was an African American historian, author and journalist. He is most notably known for his novels "The History of the Negro Church" and "The Mis-Education of the Negro." Additionally, he wrote more than 20 books throughout his career. A Washington, D.C. native, he earned a doctorate in history from Harvard University, which made him the second African American to do so. He was also a member of the Omega Psi Phi Fraternity, Inc., a historically black fraternity and a member of the National Panhellenic Council.
This fraternity helped launch Woodson's first attempt to celebrate black history with the establishment of Negro History and Literature Week in 1924. The need for a widespread celebration led to the changes that have occurred since.
Fraternity Commemoration
This year, the Iota Beta chapter of Omega Psi Phi at the University of Tennessee, Knoxville honored the work of Woodson as part of their larger celebration of Black History Month. They highlighted a notable African American figure each day during February on Instagram. Iota Beta President Henry Iduoze explained his chapter's motivation behind the Instagram posts.
"We highlighted professionals in STEM and the arts," Iduoze said. "I think this was done to show individuals that we're more than a stereotype that black success comes from being an athlete or entertainer."
Many of the figures were either notable members of Omega Psi Phi or other overlooked figures of black history.
Featured image by National Park Service, courtesy of Creative Commons
Edited by Gracie-Lee Strange and Donna Mitchell