Tennessee basketball secures win in Toronto over No. 20 Washington
Tennessee took on No. 20 Washington on the road and knocked off their ranked foe.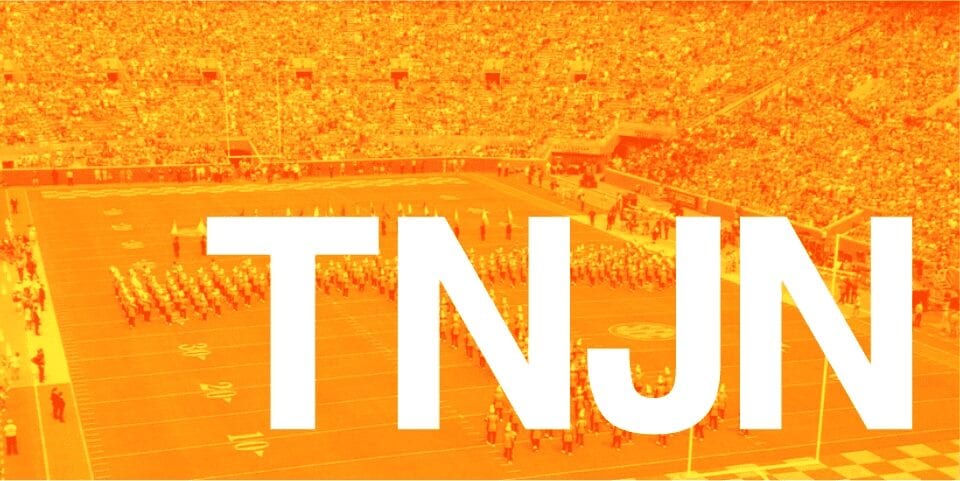 The Tennessee Volunteers (3-0) defeated the No. 20 Washington Huskies (2-1) 75-62 in a neutral site game in Toronto, Ontario as a part of the James Naismith Classic.
Washington has earned their 20th ranking by defeating 16th ranked Baylor to open up their season. The Huskies are lead by 5-star freshmen Jaden McDaniels and Isaiah Stewart, both of whom are projected future lottery picks. McDaniels finished the game with 15 points, 4 rebounds, 2 assists, 1 block, 2 steals and 5 turnovers. Stewart finished with 14 points and 10 rebounds. Their leading scorer with 18 points was junior Nahziah Carter.
The Vols started this game off hot and went into the half up 40-28. Jordan Bowden led the game for the Vols with 15 points on 5 for 8 field goals and 3 for 4 threes in the first half. As a team, Tennessee shot 55.6% from the field and 62.5% from three going into the locker room.
They did not look back for the rest of the game and held the lead until the final buzzer. The Volunteers only spent 26 seconds trailing the entire game. Bowden did cool down but still finished with 18 points, 6 rebounds, 3 assists and 2 steals.
Lamonte' Turner did his job of dishing out the ball by earning 8 assists and added 7 rebounds. He had a hard time controlling the ball in the first half, which resulted in 6 turnovers, but Turner smoothed it out in the second half and didn't turn the ball over. However, Turner continued to struggle shooting and finished the game 3 for 12 following his 2 for 12 shooting performance against Murray State on Tuesday.
He did get to the line consistently in the second half, shooting 9 for 11 on free throws and logging 16 points on the night.
"Coming out of halftime, I was frustrated with myself by turning the ball over that much. In the second half, I was really just focusing on trying not to turn the ball over," Turner said.
Tennessee finished the game shooting 47.2% on field goals, 46.2% on threes and 79.2% on free throws. Besides Bowden and Turner, they also got scoring contributions with 15 from Yves Pons, 14 from John Fulkerson, 9 from Josiah-Jordan James and 3 from Olivier Nkamhoua.
Tennessee coach Rick Barnes did not look deep into his bench and only played 7 players the entire game. Nkamhoua and Jalen Johnson came off the bench but only played 23 minutes combined. This differs from their first 2 games. 9 players played against UNC Asheville, and 10 played against Murray State.
"If you look to the guys that played the majority of the minutes, they've been in big games," Barnes said. "The guys on the bench that we know that we're going to need, that they see what goes into it because they don't know yet. They don't have a clue yet, in terms of how hard and how difficult it is to play games like this early. But the reason we play it is to give them that exposure."
Tennessee's next game will be a matchup against the Alabama State Hornets on Nov. 20 at 7 p.m. It will be played at home in Thompson-Boling Arena and can be viewed on SEC Network+.
Edited by Christian Knox and Ciera Noe
Featured image courtesy of TNJN archives
Ryan Sylvia is the Sports Editor at TNJN. He is a senior at the University of Tennessee, Knoxville majoring in journalism and electronic media. Although he spent most of his life being raised outside of Philadelphia, he was born in Knoxville, and he is happy to be back home. Ryan has had a love for sports from an early age, and he found his love for writing in high school while taking journalism classes. He hopes to find a job involving both his passions as a sports journalist after graduation. To reach Ryan, email him at rsylvia@vols.utk.edu