Tennessee finishes second in Inverness Intercollegiate
Tennessee golf finished second place overall at the Inverness Intercollegiate tournament early this week.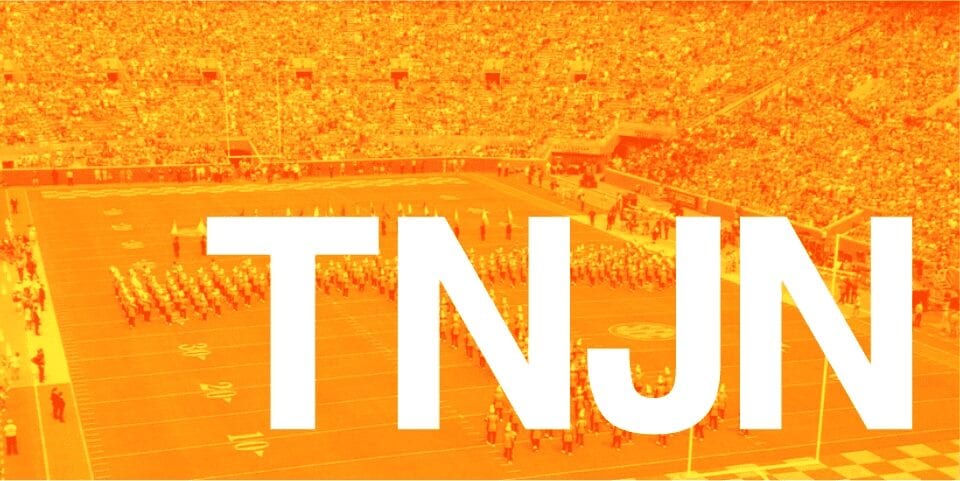 The Tennessee men's golf team held a four-stroke lead over the field heading into the final round of the Inverness Intercollegiate.
The Volunteers shot a respectable 5-over-par on the last day. However, Texas Tech came from behind by shooting a tournament-best 12-under-par in the final round to capture the win.
The Vols finished in second place at 12-over-par overall and eight strokes behind Texas Tech.
"We were disappointed not to win, but that was a very special round that beat us," Volunteers head coach Brennan Webb said. "It was a good solid week for us. I was very proud that the guys fought all day today after a slow start and without their best stuff."
The second-place finish was an improvement from the opening tournament for Tennessee in which it shot 29-over-par and finished in ninth place out of 15 teams.
Three of Tennessee's upperclassmen finished in the top 25 individually on the week.
Junior Spencer Cross and senior Rhys Nevin both shot three-over-par for the tournament and finished tied for 11th. That makes it two top 25 performances in a row for Cross and Nevin, who are both coming off of solid outings at the Carpet Capital Collegiate two weeks ago.
Joining them atop the leaderboard was junior Chip Thomas who tied for 17th and shot four-over-par for the tournament. Thomas improved his finish to par by over 12 strokes from the Carpet Capital Collegiate.
Thomas's turnaround was a big reason why the Vols were in contention for the team win this week. This finish makes him the third Vol to post a top 25 finish in a tournament so far this season.
Tennessee's next tournament will be the Intercollegiate at the Grove. The event will start on Sunday, Oct. 6 at The Grove Club in College Grove, Tennessee.
Featured image courtesy of TNJN archives
Edited by Christian Knox and Ciera Noe