Lady Vols Soccer Suffer 1-0 Loss to Auburn
Auburn handed Tennessee their second straight SEC loss despite being outshot twelve to seven by the Lady Vols.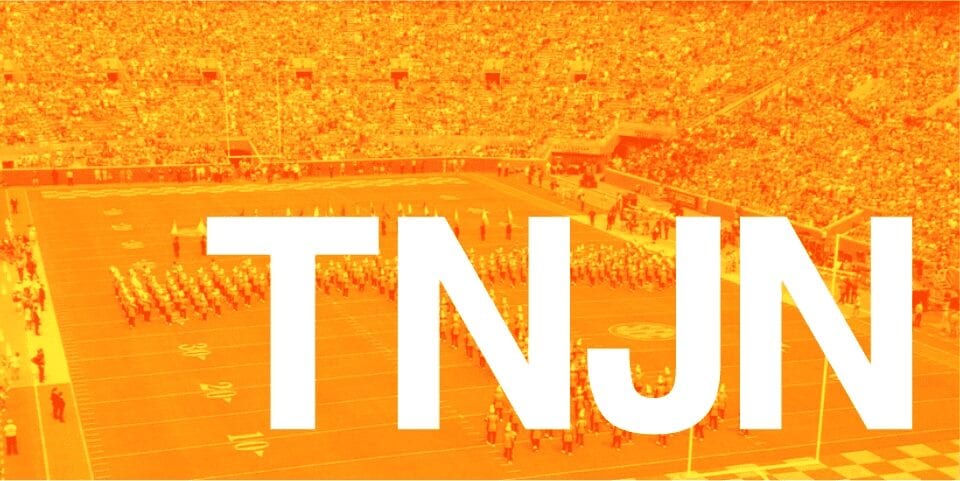 The Tennessee Lady Vols (6-3-1) traveled to Auburn (5-3-2) to face the Tigers in their second SEC matchup of the season. 
Tennessee is coming off a 1-0 loss in Nashville against Vanderbilt in the Lady Vols' first SEC game of the season.
They suffered the same result on Thursday with a 1-0 loss to Auburn. 
Auburn scored their lone goal with a strike from Kori Locksley in the 39th minute. This was Locksley's first goal of the season after recovering from an injury that sidelined her for the majority of the 2018 season. 
Tennessee once again had opportunities to score, but could not put any points on the board. They finished the game with 12 shots, 5 of which were on goal, compared to Auburn's 7. The Lady Vols also attempted 3 corner kicks and did not let Auburn attempt any. 
MA Vignola led Tennessee in shots with 3 and 1 shot on goal. Michelle Alozie, Sonia Ouchene Salón, and Amy Thompson all also had 2 shots.
 Kate Hart saved all 5 shots on goal for the Tigers to keep the Lady Vols scoreless. This is the second game in a row Auburn has held their opponents scoreless and the fifth time this season.
Lindsey Romig returned for her second straight game and put out another good performance as goalkeeper for the Lady Vols. She recorded 3 saves and held the opposition to 1 goal. She played all 90 minutes after splitting time at keeper with Charli Pognay.
Tennessee will play their next match in Knoxville at Regal Stadium against the Alabama Crimson Tide. It will be played at 1 p.m. Eastern time on Sunday, and the match will be aired on SEC Network+. 
Edited by Christian Knox
Ryan Sylvia is the Sports Editor at TNJN. He is a senior at the University of Tennessee, Knoxville majoring in journalism and electronic media. Although he spent most of his life being raised outside of Philadelphia, he was born in Knoxville, and he is happy to be back home. Ryan has had a love for sports from an early age, and he found his love for writing in high school while taking journalism classes. He hopes to find a job involving both his passions as a sports journalist after graduation. To reach Ryan, email him at rsylvia@vols.utk.edu