Preview: UT hosts events to relieve stress of finals
Finals are around the corner, and UT is providing students with several de-stress events.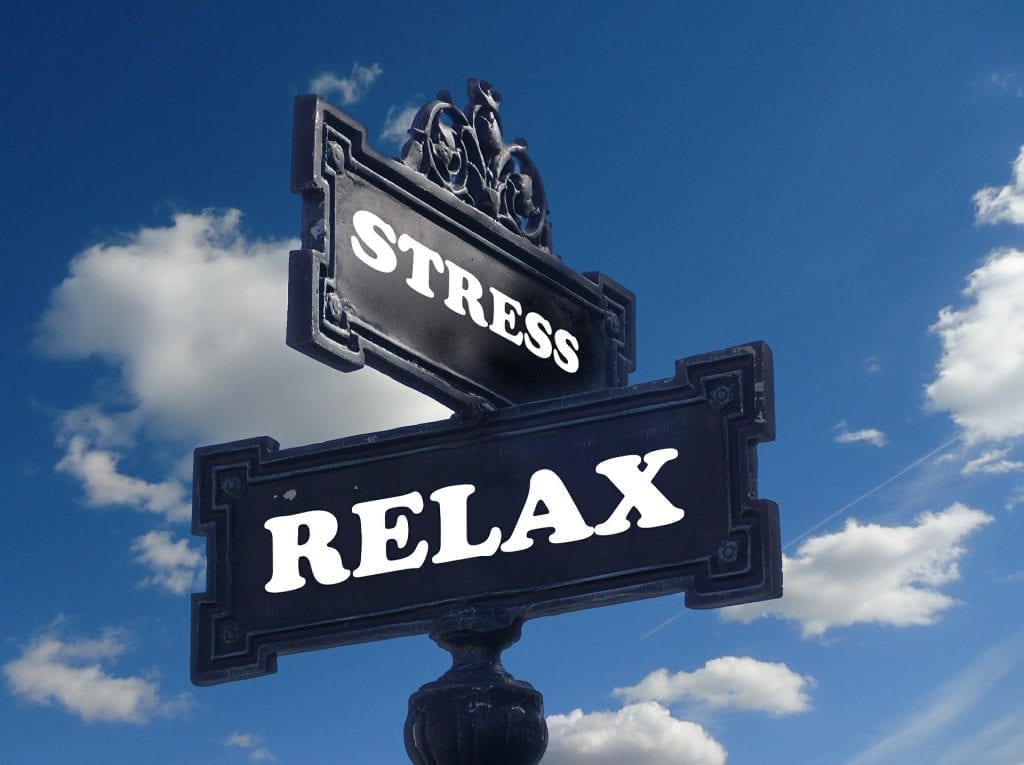 Final exams are almost here. The University of Tennessee, Knoxville is hosting various events in the upcoming days to help students cope with the stress of final exams.
Here is a list of events happening on campus:
Pancake Supper
On April 25, UT's Interim Chancellor Wayne T. Davis is hosting a late-night pancake supper for all UT students. This event will begin at 9 p.m. and conclude at 10:30 p.m. Davis and the vice chancellors will set up on the second floor of Hodges Library. Additionally, they will provide students with bacon, sausage, orange juice and toppings for their pancakes. This event is free to for students.
Volapalooza
The annual Volapalooza event is almost here! This concert is the largest student-organized event here at UT. Volapalooza will begin at 6 p.m. in the Student Union Courtyard on April 26. The organizers use this event to congratulate students for their hard work throughout the school year and to help students de-stress before finals. The performing artists include Andy Grammer, Bishop Briggs and Daisha McBride. This event is free and open to students and the public. More information about Volapalooza can be found on its website.
Llamapalooza
On April 29, come hang out with Llamas from 2 to 5 p.m. in the courtyard behind Melrose Hall. This event is open to UT students, faculty and staff. The organizers will provide music, food and fun activities for people to enjoy before finals begin.
Finals Prep Sessions in the FBCC
The Frieson Black Cultural Center will be opening its doors on April 29 from 10 a.m. to 10 p.m. to provide a quiet and supportive place for students to study. Tutors will be available to help students with a variety of different subjects. The FBCC will also be offering snacks and stress relief activities. Additionally, the FBCC provides students with a variety of academic services that are listed on its website.
Late Night Breakfast
In addition to the Finals Prep Session, the FBCC will be hosting a late night breakfast for UT students on April 29. This event will begin at 9 p.m. and end at 11 p.m. Students can either pay the $3 admission fee or donate three canned foods to partake in this event. The FBCC will be serving pancakes as well as chicken and waffles. Additionally, there will be some fun activities for students who come to this event.
Free Massages, Therapy Dogs and Free Food
The Commons is providing students with several ways to relax before taking finals. Students can reserve free 15-minute massage appointments online. The licensed massage therapists will accept a limited number of walk-ins too. They will be set up in room 213 in the Hodges Library on April 30, May 1-3 and May 6. Along with massages, Human-Animal Bond in Tennessee (H.A.B.I.T.) will bring dogs to the Mary E. Greer Room in Hodges Library for students to relax with. They will be present April 30 to May 3 and May 6. Additionally, there will be activities and free food in room 209 of Hodges Library from April 30 to May 3. More information is available online.
Edited by Kaitlin Flippo
Featured image by Geralt, courtesy of Creative Commons