Adventures in Knoxville for Students with Dogs
Need ideas for you and your pup for Spring Break? Head to downtown and explore Market Square, walk around campus or give your dog a treat at Starbucks! There are so many ways for you and your dog to enjoy your break! Have fun, Vols!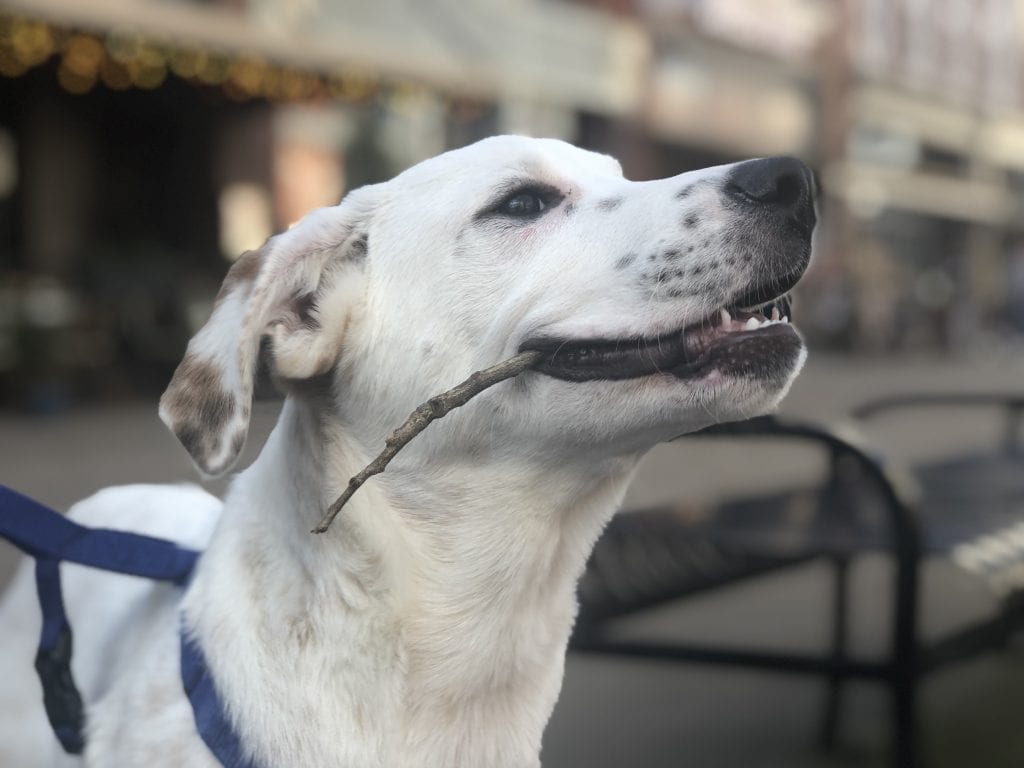 There is nothing better than using your dog as an excuse to avoid homework or last-minute studying you don't want to do. So, grab your leash and head to these dog-friendly locations around Knoxville.
Starbucks
While not the first place one thinks of, Starbucks is actually one of the friendliest places for a dog. Fulfill your caffeine craving and make your pup happy as well. Starbucks offers free treats for your four-legged friends. Starbucks' Puppuccinos are tiny cups of whipped cream, but, trust me, your pup will devour it. Plus, they're completely safe.
Ijams Nature Center
If you're a nature lover and also enjoy long walks with your dog, take a short drive to Ijams. This Knoxville nature park is home to over 12 miles of trails plus gorgeous views. When the warmer weather hits, you can even take your water-loving pup for a dip in Mead's Quarry.
Petsafe Downtown Dog Park
If your pup is in need of a place to burn off extra energy and meet some more furry friends, head to downtown and check out the dog park. There's plenty of room to run around and it's the perfect spot to spend the upcoming sunny Spring days. Moreover, this park has separate sides for large and small dogs. There is no need to be worried about your small breed or tiny puppy getting trampled by the big dogs.
Market Square
That's right—it's fun for more than just shopping and great food! Market Square is also a great place to take your dog exploring. There are plenty of dog-friendly people, more pups and even full water bowls for long walks and hot days. If you're hungry, just take them with. There are plenty of dog-friendly restaurants/ patios right in Market Square. Click here for a full list of dog-friendly patios.
War Dog Memorial
Take your brave pupper to see the War Dog Memorial and get a cute picture with the Doberman Pinscher statue that represents the lives of dogs lost securing the freedom of Guam in World War II. This memorial is a replica of the original in Guam and is located by the College of Veterinary Medicine.
Campus
A walk across campus is great exercise for both you and your dog. Not to mention it is fun and provides a change of scenery for both parties. If you have a people-loving pup, campus is a great place for him or her to get lots of love from students who will love the experience just as much. Besides, who doesn't love a walk down Ped Walkway or past Neyland on a nice day?
Edited by Lauren Claxton and Grace Goodacre
Featured image by Kassidy Zartman